The Overwatch League office has announced the player discipline tracker and suspended seven players for the beginning of the next season.
The official post is as follows:
Throughout the 2019 season we will maintain a list of players who are disciplined for infractions of the Overwatch League rules of competition and code of conduct.

As players join the Overwatch League, the league office conducts a full review of their conduct and, where appropriate, takes disciplinary action. While the league reviews each case on its own, key factors informing the level of discipline include both the severity and recency of the actions under review. During the season, the league office will continue to evaluate infractions and take action as needed.

The following list does not include players who are not currently under contract with an Overwatch League team but might face suspension or fines should they return to league play. In addition, players who have previously served penalties while playing in Contenders are generally not subject to further discipline upon joining the Overwatch League.
Among those receiving suspensions are:
At the time of writing, the Shock, Spark, Mayhem, Charge, and Defiant have issued official statements about the matter on their respective social medias. The Uprising and Gladiators have yet to make an official statement regarding their respective players and suspensions.
League play begins on February 14 with a rematch of the inaugural season grand finals between the Philadelphia Fusion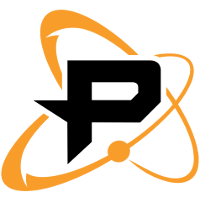 Philadelphia Fusion OWL Rank #7 Alarm Kim Kyeong-bo (김경보) flex support Carpe Lee Jae-hyeok (이재혁) dps Rascal Kim Dong-jun (김동준) dps and London Spitfire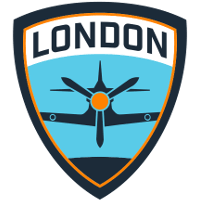 London Spitfire OWL Rank #19 SparkR William Andersson dps .