The New York Excelsior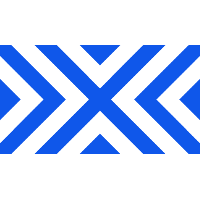 New York Excelsior OWL Rank #18 Gangnamjin Gang Nam-jin (강남진) flex support Myunb0ng Seo Sang-min (서상민) flex support Flora Lim Young-woo (임영우) dps Yaki Kim Jun-gi (김준기) dps Kellan Kim Min-jae tank have signed seven players to the team for the 2021 season, which include DPS' Ivy , FEATH5R , Flora , and Gwangboong , main tank Yakpung , off-tank BiaNcA , and main support Friday .
Ivy was previously on the Philadelphia Fusion in the 2020 season, who finished fourth in the Grand Finals weekend. He parted ways with them last month.
Yakpung returns to the Overwatch League on the New York Excelsior. Image credit: Blizzard Entertainment.
Yakpung's addition marks his return to the Overwatch League since he was on the Toronto Defiant in the 2019 season. After parting ways at the end of that season, he returned to his old team, O2 Blast, where this year they won Contenders 2020 Season 1: Korea.
FEATH5R, Flora, Gwangboong, and Friday all come from various Contender teams; each of them are from Talon Esports, Team Diamond, Team Cat, and OZ Gaming respectively, and will all play in their first Overwatch League season.
BiaNcA returns to NYXL after he parted ways alongside a few other players in October. He had his first tenure with the team in the 2020 season after being promoted from then-academy roster, XL2 Academy.
He and JJoNak will be the only two players from the team's 2020 roster to return for the 2021 season. NYXL now have more than enough players to reach the minimum roster requirement set for January 4, 2021.
The New York Excelsior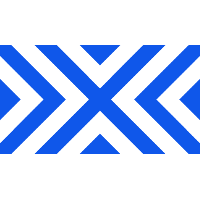 New York Excelsior OWL Rank #18 Gangnamjin Gang Nam-jin (강남진) flex support Myunb0ng Seo Sang-min (서상민) flex support Flora Lim Young-woo (임영우) dps Yaki Kim Jun-gi (김준기) dps Kellan Kim Min-jae tank 's roster is:
Their staff are: