The New York Excelsior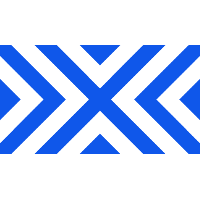 New York Excelsior OWL Rank #18 Gangnamjin Gang Nam-jin (강남진) flex support Myunb0ng Seo Sang-min (서상민) flex support Flora Lim Young-woo (임영우) dps Yaki Kim Jun-gi (김준기) dps Kellan Kim Min-jae tank have signed off-tank player BiaNcA . He was previously a member of the Excelsior's academy team, XL2 Academy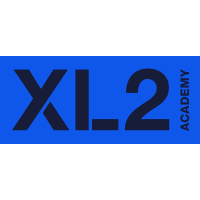 XL2 Academy Inactive Haku flex support Speedily Nicholas Zou dps Kai Kai Collins dps GIG Rick Salazar tank buds Casey McIlwaine flex Ojee Christian Han support , which was disbanded earlier this month.
Please join us in welcoming @BiaNcAow to the @andboxofficial family as the newest member of the NYXL squad #EverUpward pic.twitter.com/PtCbBITdoL

— NYXL (@NYXL) November 22, 2019
BiaNcA joined the Excelsior's academy team at the beginning of the year after spending his entire career to that point with the MVP organization. He first joined MVP as a member of MVP Infinity in April of 2017.
He is now the third player to go from the Excelsior's academy team to their main roster over the past two offseasons. Last offseason, the Excelsior promoted DPS players Nenne and Fl0w3R from XL2 Academy to the New York Excelsior roster.
The Excelsior now have two off-tanks on their roster. They announced the addition of HOTBA last week. The two players replace MekO, who left the team after serving as their only off-tank for two seasons.
There are now nine players in total on the Excelsior roster. They have finished each of the last two seasons with nine players on their roster.
They play their first match of the 2020 season on February 8 when they take on the Spitfire.
The New York Excelsior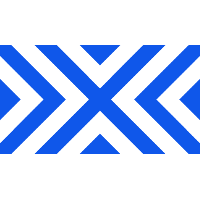 New York Excelsior OWL Rank #18 Gangnamjin Gang Nam-jin (강남진) flex support Myunb0ng Seo Sang-min (서상민) flex support Flora Lim Young-woo (임영우) dps Yaki Kim Jun-gi (김준기) dps Kellan Kim Min-jae tank are:
Their coaches are: