XL2 Academy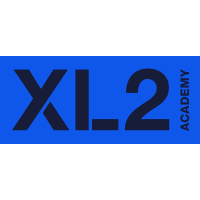 XL2 Academy Inactive Haku flex support Speedily Nicholas Zou dps Kai Kai Collins dps GIG Rick Salazar tank buds Casey McIlwaine flex Ojee Christian Han support have announced the additions of Yaki and BiaNcA (formerly BiaNcA).
While we are searching for our final lineup and tryouts are closing in, we are stoked to welcome @owkirby and @OWYaki onboard the XL2 roster! 🤗 pic.twitter.com/OjvE1iWSrn

— XL2 Academy (@XL2) January 31, 2019
The signing of the pair of players follows the release of three international players from the XL2 roster, including two Koreans. Under the new Contenders ruleset, teams may not have anymore than three players from outside their region unless they are grandfathered in from a previous season.
They are the first additions to a roster that shed all but one player. The organization has announced on Twitter they are holding tryouts for locals to the New York City area and the team's three North American drops said they were cut to make space for New Yorkers.
Both Yaki and Kirby were members of MVP Space last Contenders season. In fact, both players had been members of the MVP organization for nearly two years. Yaki played DPS for the team while Kirby played off-tank.
XL2 still need at least a main tank, a second DPS and a flex support. According to XL2's tweet, they have yet to finalize their lineup for the next season of Contenders.
They are automatically invited to Contenders North America 2019 Season 1. The starting date for Contenders Season 1 has yet to be announced.
XL2 Academy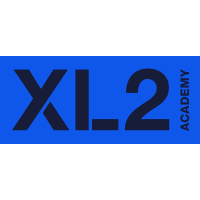 XL2 Academy Inactive Haku flex support Speedily Nicholas Zou dps Kai Kai Collins dps GIG Rick Salazar tank buds Casey McIlwaine flex Ojee Christian Han support 's players are:
Kim "Yaki" Jun-gi (김준기) (DPS)
Kim "Kirby" Dong-wook (김동욱) (Off-tank)
Jeremy "Jer" Santacruz (Support)
And their staff are: