The 2021 Overwatch League season is set to begin in the spring of next year. With the deadline to sign at least seven players before January 4 slowly approaching, teams have picked up a number of free agents within the league, alongside some acquisitions and releases.
Shock re-sign five
Two-time defending champions San Francisco Shock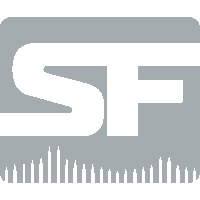 San Francisco Shock OWL Rank #2 Viol2t Park Min-ki flex support Finn Oh Se-jin (오세진) flex support Proper Kim Dong-hyeon (김동현) dps s9mm Samuel Santos dps Coluge Colin Arai tank have re-signed five players for the 2021 season, which include DPS Striker , main tanks smurf and super , off-tank ChoiHyoBin , and flex support Viol2t .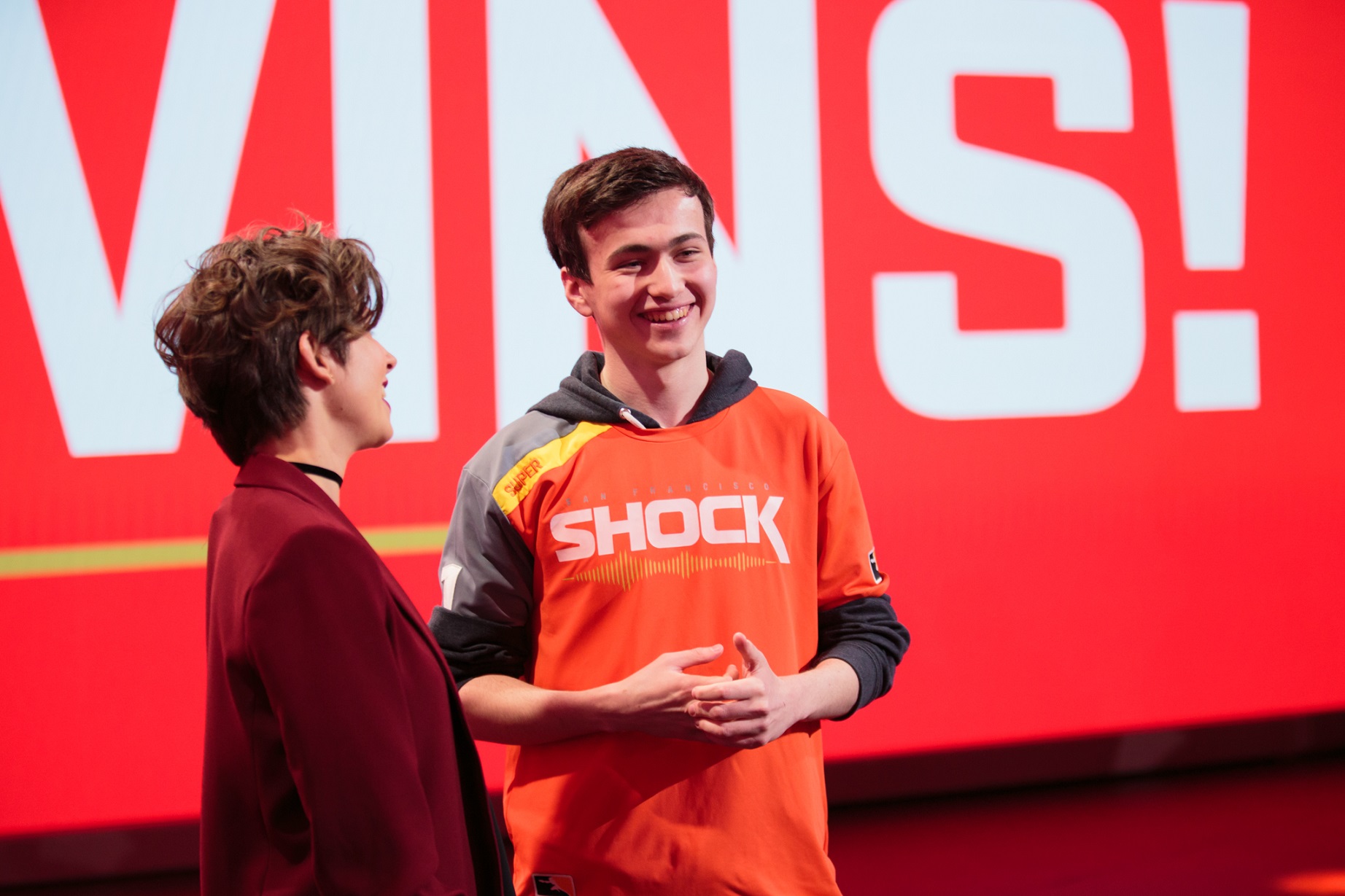 super will play his fourth consecutive season with the Shock. Image credit: Robert Paul for Blizzard Entertainment.
super and ChoiHyoBin will continue to play with the Shock for a fourth season, while smurf, Viol2t and Striker will play their third.
The others whose current status have not been officially announced are ANS, ta1yo, and Twilight. All three have their 2021 options exercised according to the contract page.
BERNAR and SeoMinSoo join Spark
The Hangzhou Spark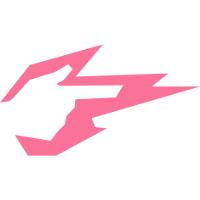 Hangzhou Spark OWL Rank #6 BERNAR Shin Se-won (신세원) off tank irony Kim Hyeong-woo (김형우) flex support Shy Zheng Yangjie (郑杨杰) dps AlphaYi Kim Joon (김준) dps guxue Xu Qiulin (徐秋林) tank superich Wu Gengtuo (吴梗拓) support have signed off-tank BERNAR and DPS SeoMinSoo to the team.
BERNAR has quickly found a new team in the Spark. Image credit: Robert Paul for Blizzard Entertainment.
BERNAR was recently released by the Spitfire in their roster revamp. SeoMinSoo on the other hand has returned to the league ever since his departure from the Vancouver Titans in May.
The signings cap the Spark's roster at the maximum 12 players. Newly signed tank player Takoyaki is currently underaged and will be unable to play until he turns 18 on April 18 next year.
Spitfire releases Glister
The London Spitfire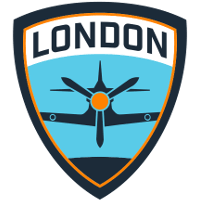 London Spitfire OWL Rank #12 Landon flex support SparkR William Andersson dps Backbone Jamie O'Neill dps Hadi Daniel Bleinagel tank Admiral Oliver Vahar support have released DPS Glister from the roster, as the team's roster dwindles down ahead of their revamp.
Glister was one of the two remaining players on the Spitfire. Image credit: Blizzard.
Glister was signed to the Spitfire for the 2020 season from Gen.G Esports, and played throughout up until their last place elimination in the Asia play-ins.
The Spitfire only has Fuze left as the team plans to shift towards a Western and European roster.
sHockWave acquired by Fusion
Vancouver Titans
Vancouver Titans OWL Rank #19 Aspire Luka Rolovic dps MirroR Chris Trịnh dps False Nick Wiseman tank Masaa Petja Kantanen support Aztac Park Jeong-soo (박정수) support DPS sHockWave has been acquired by the Philadelphia Fusion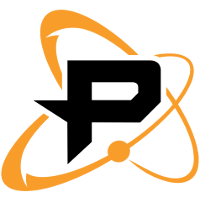 Philadelphia Fusion OWL Rank #11 AimGod Min-seok Kwon flex support MN3 Yoon Jae-hee dps ZEST Kim Hyun-woo (김현우) dps Belosrea tank FiXa Kwon Young Hoon (권영훈) support .
sHockWave makes his way over to the Fusion. Image credit: Robert Paul for Blizzard Entertainment.
sHockWave was initially signed onto the Titans' new Western roster in late May, and was considered to be the team's star DPS player.
He is the second new player to be signed by the Fusion during the offseason, with the first being Mano. The team currently has seven players on the roster.
Outlaws sign Crimzo and Happy
The Houston Outlaws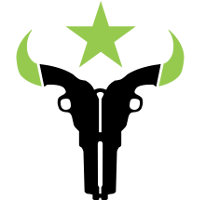 Houston Outlaws OWL Rank #7 Lastro Moon Jung-won (문정원) flex support creative Kim Young-wan (김영완) flex support Danteh Dante Cruz dps Pelican Oh Se-hyun (오세현) dps Mer1t Choi Tae-min dps Piggy Shin Min-jun tank have made their first new players additions by signing flex support Crimzo and DPS Happy to the team.
Crimzo switches from blue to green on the Outlaws. Image credit: Blizzard.
Crimzo joins another Texas team after he was with the Dallas Fuel this season, while Happy was with the Guangzhou Charge for two seasons.
The Outlaws have so far only re-signed DPS Danteh. Other players on the team had announced that they were looking for offers, and it is unknown if they have re-signed with the franchise.
Dragons acquire Molly, release Stand1
The Shanghai Dragons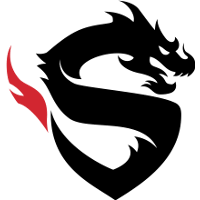 Shanghai Dragons OWL Rank #5 Izayaki Kim Min-chul (김민철) flex support Void Kang Jun-woo (강준우) off tank Fleta Kim Byung-sun (김병선) dps LIP Lee Jae-won (이재원) dps Fate Koo Pan-seung (구판승) tank LeeJaeGon Lee Jae-gon (이재곤) support have acquired flex support Molly from the Chengdu Hunters, and have released main tank Stand1 as well.
Stand1 played for the Dragons this season. Image credit: Blizzard.
Molly was promoted to the Hunters for the 2020 season from then academy team LGE.Huya. Stand1 was also signed onto the Dragons for this season from the now defunct Gladiators Legion.
The Hunters in the meantime have added a number of players to their roster recently, as well as the Dragons.
tobi parts ways with Dynasty
The Seoul Dynasty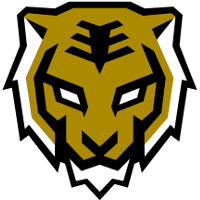 Seoul Dynasty OWL Rank #3 Ir1s Kim Seung-Hyun (김승현) FITS Kim Dong-eon (김동언) dps Profit Park Joon-yeong (박준영) dps smurf Yoo Myeong-Hwan tank Vindaim Junwoo Park support have parted ways with main support tobi , and is the latest player to depart from the team.
tobi was the last remaining player from the Dynasty's first roster. Image credit: Robert Paul for Blizzard Entertainment.
tobi was with the Dynasty since their first iteration, where he and the Lunatic-Hai core were signed onto the franchise. His departure means that the team no longer has anyone left from their original lineup.
The only player on the Dynasty whose status is unknown is tank and two-way player Toyou. His 2021 option was declined, according to the league's contract page.