The Florida Mayhem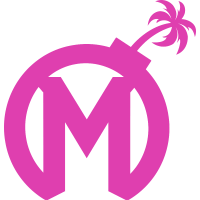 Florida Mayhem OWL Rank #8 SirMajed Majed Alrashied flex support Checkmate Baek Seung-hun dps Hydron Isaiah Rodriguez dps someone tank ANAMO Jeong Tae-seong (정태성) support have signed main tank OGE , main support SLIME , and DPS Checkmate to the team, which was announced in a reveal for their 2021 roster. OGE and SLIME join after playing for previous Overwatch League teams, while Checkmate will be a rookie in the 2021 season.
OGE was with the Los Angeles Gladiators during the 2020 season, while SLIME was on the Seoul Dynasty since May. SLIME and the Dynasty finished as the runner-ups in the Grand Finals weekend, and later split in November.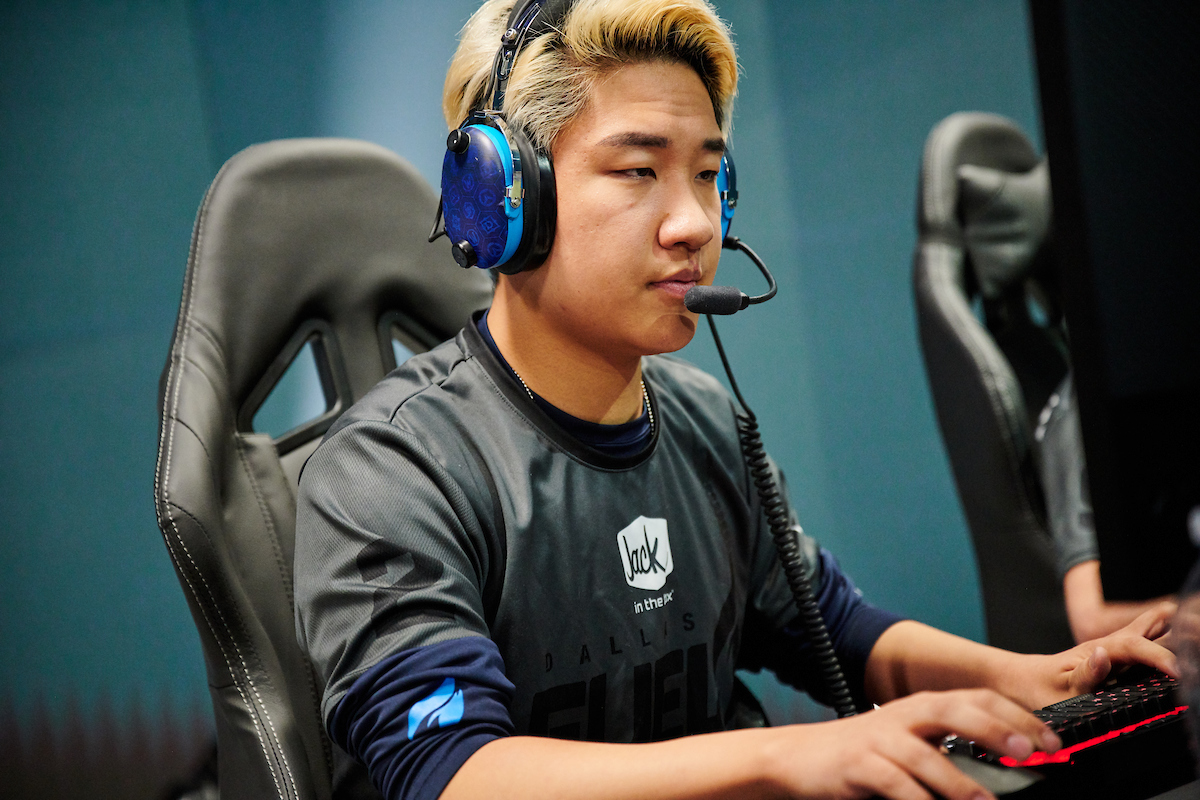 OGE joins the Mayhem for the 2021 season. Image credit: Ben Pursell for Blizzard Entertainment.
Checkmate joins from OZ Gaming, where he was first with GGTC before they rebranded as BATALLICA, and later merged with OZ. The team finished in the bottom two of Contenders 2020 Season 2: Korea.
He is among the few players from OZ that has been signed by Overwatch League teams this offseason. The Los Angeles Gladiators signed Skewed, and the New York Excelsior signed Friday.
The trio joining the Mayhem will replace most of the players that parted ways back in October. OGE replaces Fate and Karayan on main tank, SLIME takes the main support role over Kris, and Checkmate fills in the DPS spot left open by Spyder (formerly known as Sayaplayer).
The Mayhem also revealed that BQB, Yaki, Gargoyle, and GangNamJin will play with the team for next season. They now have seven players on their roster, enough to meet the minimum roster requirement set for January 4, 2021.
The Florida Mayhem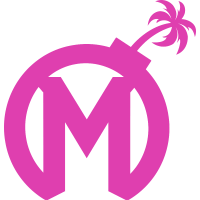 Florida Mayhem OWL Rank #8 SirMajed Majed Alrashied flex support Checkmate Baek Seung-hun dps Hydron Isaiah Rodriguez dps someone tank ANAMO Jeong Tae-seong (정태성) support 's roster is:
Their staff are: