The Los Angeles Gladiators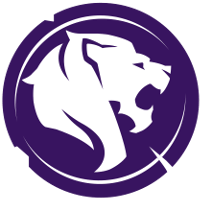 Los Angeles Gladiators OWL Rank #4 Shu Kim Jin-seo flex support kevster Kevin Persson dps Patiphan Patiphan Chaiwong dps Reiner Corey Scoda tank FunnyAstro Daniel Hathaway support have signed flex support Skewed to the team. This will be his first season in the Overwatch League.
Skewed was with OZ Gaming in Korea, and has been with them since May of 2019 when they were known as GEEKSTAR. OZ Gaming were one of the lower performing teams in the most recent season of Contenders Korea, placing in the bottom two of Contenders 2020 Season 2: Korea.
The Gladiators have signed Skewed as the newest pickup for the 2021 season. Image credit: Robert Paul for Blizzard Entertainment.
He is the team's second flex support addition of the offseason, joining Shu formerly of the Guangzhou Charge.
They take the flex support role in place of Shaz, who departed in October and later retired, and is the fourth pickup for the Gladiators in their roster rebuild. A number of players from OZ Gaming have also been signed by OWL teams.
The Gladiators currently have eight players on their roster to surpass the minimum roster requirement set for January 4, 2021.
The Los Angeles Gladiators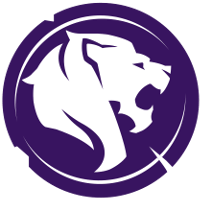 Los Angeles Gladiators OWL Rank #4 Shu Kim Jin-seo flex support kevster Kevin Persson dps Patiphan Patiphan Chaiwong dps Reiner Corey Scoda tank FunnyAstro Daniel Hathaway support ' roster is:
Their staff is: