The London Spitfire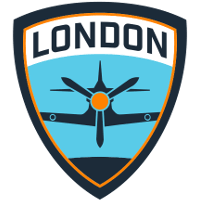 London Spitfire OWL Rank #14 BERNAR Shin Se-won (신세원) off tank Highly Lee Sung-hyeok (이성혁) flex support Glister Lim Gil-seong (임길성) dps Although Jung Hyun-wook dps JMac Choi Dae-han (최대한) tank SanGuiNar Lym Kyu-min support revealed their roster for the 2020 season, which includes five new additions to the team.
It's been a long time coming - no more teasers or riddles (or leaks), meet the Initial 8 of the #OWL2020 London Spitfire! #AcesHigh pic.twitter.com/6WPllCYNxK

— London Spitfire (@Spitfire) November 23, 2019
DPS Highly & Glister and support player SanGuiNar join from the family of Seoul Dynasty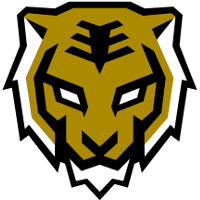 Seoul Dynasty OWL Rank #7 Bdosin Choi Seung-tae (최승태) flex support FITS Kim Dong-eon (김동언) dps Profit Park Joon-yeong (박준영) dps Marve1 Hwang Min-seo (황민서) tank Gesture Hong Jae-hee (홍재희) tank tobi Yang Jin-mo (양진모) support SLIME Kim Sung-jun (김성준) support 's teams. Highly joins from the Dynasty, who was with the team since March. Glister played for Gen.G Esports
Gen.G Esports Contenders KR Rank #7 Quasid flex support Toyou off tank Stalk3r Jeong Hag-yong (정학용) dps Haeim dps someone tank ITSAL tank Bliss support , and SanGuiNar was with Gen.B.
Tank player JMac joins from LGE.Huya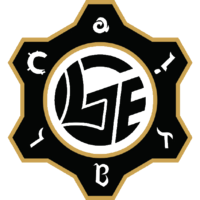 LGE.Huya Inactive Sven off tank Kami Tang Yitao (唐毅滔) dps Mer1t Choi Tae-min dps Molly He Chengzhi (何诚智) support Lengsa Chen Jingyi (陈婧逸) support . During his time with the team, they took both Contenders China titles this year.
DPS Schwi joins after he left RunAway in July. With RunAway, he helped them win the Contenders Season 3: Korea title in 2018.
Earlier this month, the Spitfire parted ways with Bdosin and Quartermain. The parting of Bdosin also meant that there are no more players from the team's 2018 championship roster. They also acquired BERNAR and Fuze from the Fusion University in October after they traded Fury to the Philadelphia Fusion.
Krillin is the only member on the roster from the team's 2019 lineup.
The Spitfire have met the eight player minimum deadline that was set for November 15.