The New York Excelsior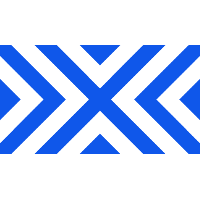 New York Excelsior OWL Rank #18 Gangnamjin Gang Nam-jin (강남진) flex support Myunb0ng Seo Sang-min (서상민) flex support Flora Lim Young-woo (임영우) dps Yaki Kim Jun-gi (김준기) dps Kellan Kim Min-jae tank have added off-tank player HOTBA to their roster.
Please join us in welcoming @HOTBAOW to the @andboxofficial family as the new off tank for the NYXL squad#EverUpward pic.twitter.com/G82faE2INS

— NYXL (@NYXL) November 15, 2019
HOTBA joins the Excelsior after the team parted with MekO, their off-tank of two seasons, earlier this offseason. HOTBA is currently the Excelsior's only off-tank.
Last season, HOTBA was the starting off-tank for the Guangzhou Charge. He played in every match for the team. His playtime was more limited the season before when he played for the Philadelphia Fusion, as he sat out the entirety of Stages 2 and 3. HOTBA did, however, play in every playoff match for the Fusion en route to a runner-up finish in 2018.
He is no stranger to the LuxuryWatch organization that many of the Excelsior players played for prior to joining the Overwatch League. HOTBA was a member of LuxuryWatch Red during APEX Season 4. He was on the team at the same time as Excelsior DPS Nenne.
The Excelsior now have eight players on their roster, meeting the league minimum. All teams must have eight players under contract by the end of today.
The New York Excelsior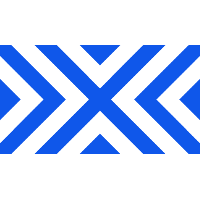 New York Excelsior OWL Rank #18 Gangnamjin Gang Nam-jin (강남진) flex support Myunb0ng Seo Sang-min (서상민) flex support Flora Lim Young-woo (임영우) dps Yaki Kim Jun-gi (김준기) dps Kellan Kim Min-jae tank are:
Their coaches are: