New York Excelsior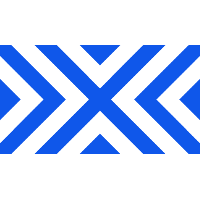 New York Excelsior OWL Rank #9 Flora Lim Young-woo (임영우) dps academy team XL2 Academy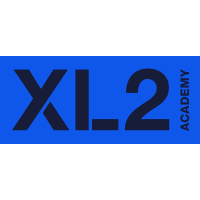 XL2 Academy Inactive Haku flex support Speedily Nicholas Zou dps Kai Kai Collins dps GIG Rick Salazar tank buds Casey McIlwaine flex Ojee Christian Han support have announced they will be taking a hiatus from Overwatch Contenders. All of their players and coaching staff will become free agents.
Today we're announcing XL2 will be taking a hiatus from Overwatch Contenders. We want to thank our amazing players and staff for their hard work over the last few seasons, and are currently working with other team organizations to ensure they are able to find a new home.

— XL2 Academy (@XL2) November 11, 2019
The team's entire roster and staff have declared they are looking for new teams following the announcement of XL2 disbanding.
XL2 Academy is the fourth academy team to go on hiatus or disband this year, although they are the first one to do so after Contenders Season 2. Shock academy team NRG Esports disbanded following Contenders Season 1 in May, Mayhem Academy went on hiatus the same month and Eternal Academy disbanded at the same time following a demotion to Open Division.
A fifth academy team, Guangzhou Academy, disbanded in May after being demoted to Trials. However, the Guangzhou Charge returned to Contenders competition soon after when they acquired T1w to create their new academy team, T1w.GZA.
XL2 Academy are coming off a runner-up finish in Contenders 2019 Season 2: North America West and a top six finish in the Contenders Gauntlet. They've made the playoffs of all five Contenders seasons they've participated in and finished in the top four three times.
There is no confirmed date for the next season of Contenders.
XL2 Academy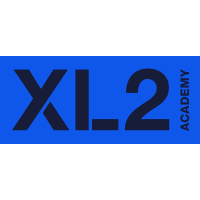 XL2 Academy Inactive Haku flex support Speedily Nicholas Zou dps Kai Kai Collins dps GIG Rick Salazar tank buds Casey McIlwaine flex Ojee Christian Han support 's roster was:
Their staff was: