The New York Excelsior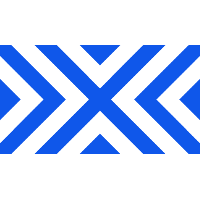 New York Excelsior OWL Rank #18 Gangnamjin Gang Nam-jin (강남진) flex support Myunb0ng Seo Sang-min (서상민) flex support Flora Lim Young-woo (임영우) dps Yaki Kim Jun-gi (김준기) dps Kellan Kim Min-jae tank have parted ways with DPS' Nenne and Whoru , and off-tank players HOTBA and BiaNcA . Nenne and HOTBA agreed to a mutual release, while Whoru and BiaNcA had their 2021 options declined, according to the Overwatch League's contract page.
Nenne was initially promoted to the Excelsior in the 2018 offseason from their academy team, XL2 Academy. The others were signed in the following offseason, with BiaNcA having also played for XL2.
Four players have parted ways with the Excelsior. Image credit: Stewart Volland For Blizzard Entertainment.
Nenne and Whoru shared playtime with fellow DPS' Libero and Haksal this season, while HOTBA was the team's primary off-tank player over BiaNcA. The Excelsior finished seventh in the regular season and were eliminated in third place in the Asia playoffs, barely missing out on a spot in the Grand Finals weekend.
The announcement also follows DPS Haksal's retirement from professional Overwatch. The Excelsior are now down to six players in the offseason.