The Los Angeles Gladiators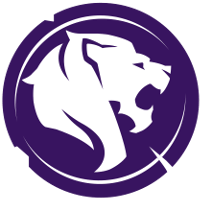 Los Angeles Gladiators OWL Rank #4 Shu Kim Jin-seo flex support kevster Kevin Persson dps Patiphan Patiphan Chaiwong dps Reiner Corey Scoda tank FunnyAstro Daniel Hathaway support have added DPS player Jaru to their 2020 Overwatch League roster.
🧩 The final piece of our 2020 Puzzle 🧩

Please join us in welcoming @JaruOW to Gladiators! #ShieldsUp pic.twitter.com/o2kdT9QWWz

— Los Angeles Gladiators (@LAGladiators) December 12, 2019
We are excited to see @JaruOW transfer to @LAGladiators
We wish you the best of luck! pic.twitter.com/YJbvLqoOFT

— Envy (@Envy) December 12, 2019
The now-former Team Envy DPS player saw much success with his former team, earning two first-place finishes in Contenders North America 2019 Seasons 1 and 2, while also netting a second place finish in the 2019 Atlantic Showdown.
Jaru is not the only former Team Envy member to move up to the Overwatch League: Swedish DPS SharP got signed to the Atlanta Reign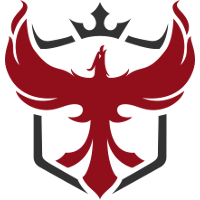 Atlanta Reign OWL Rank #10 Kai Kai Collins dps nero Charlie Zwarg dps Hawk Xander Domecq tank UltraViolet Benjamin David support Ojee Christian Han support in November. Team Envy now has only four roster members and two staff members.
With the addition of Jaru, the Gladiators now have a 10 man roster. Competing alongside him will be birdring and MirroR . The last time the Gladiators made an appearance in the news was when they signed Finnish main tank lhcloudy earlier this month.
In the 2019 Overwatch League season, the Gladiators finished in the top six overall, with their season playoffs run ended by the eventual league champions, the San Francisco Shock.
The Gladiators will begin their 2020 season with a match against the Vancouver Titans
Vancouver Titans OWL Rank #19 Aspire Luka Rolovic dps MirroR Chris Trịnh dps False Nick Wiseman tank Masaa Petja Kantanen support Aztac Park Jeong-soo (박정수) support .