The Seoul Dynasty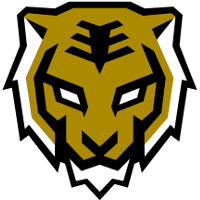 Seoul Dynasty OWL Rank #7 Bdosin Choi Seung-tae (최승태) flex support FITS Kim Dong-eon (김동언) dps Profit Park Joon-yeong (박준영) dps Marve1 Hwang Min-seo (황민서) tank Gesture Hong Jae-hee (홍재희) tank tobi Yang Jin-mo (양진모) support SLIME Kim Sung-jun (김성준) support have added former Washington Justice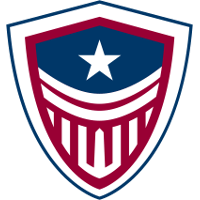 Washington Justice OWL Rank #19 AimGod Min-seok Kwon flex support JJANU Choi Hyeon-woo (최현우) off tank TTuba Lee Ho-sung (이호성) dps Stitch Lee Chung-hee (이충희) dps rOar Gye Chang-hoon tank ArK Hong Yeon-joon support head coach WizardHyeong to the team as the head of strategy and data analysis.
[ Welcome to Seoul Dynasty, @WizardHyeong ]#RoarOn #TigerNation #OWL2020 pic.twitter.com/xfKP0bklUP

— Seoul Dynasty 🐯 (@SeoulDynasty) November 8, 2019
WizardHyeong previously coached for the Justice this season in their first year as an expansion team; they tied for 17th place in the final standings with an 8-20 record in the regular season. He and the team parted ways in September of this year after the season ended. He was also an assistant coach for the New York Excelsior in the 2018 season, where they placed in the top four.
The Seoul Dynasty finished in the top eight this season; they placed eighth in the regular season to qualify for the play-in tournament, and beat the Guangzhou Charge to advance to the playoffs. They were later eliminated in the playoffs by the Hangzhou Spark.
WizardHyeong will slot into a slightly changed Dynasty coaching staff. The Dynasty released head coach KDG earlier this offseason and promoted changgoon to head coach.
Last week, the Dynasty split with support Jecse and coach WhyNot. They currently have Fleta under team option, and is reportedly being traded to the Shanghai Dragons according to ESPN's Jacob Wolf.