ESPN's Jacob Wolf reports the Seoul Dynasty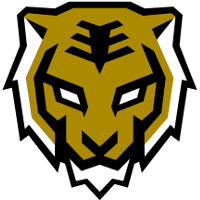 Seoul Dynasty OWL Rank #3 Ir1s Kim Seung-Hyun (김승현) FITS Kim Dong-eon (김동언) dps Profit Park Joon-yeong (박준영) dps smurf Yoo Myeong-Hwan tank Vindaim Junwoo Park support have traded DPS player Fleta to the Shanghai Dragons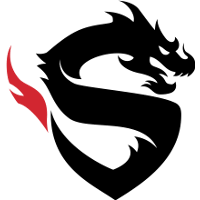 Shanghai Dragons OWL Rank #5 Izayaki Kim Min-chul (김민철) flex support Void Kang Jun-woo (강준우) off tank Fleta Kim Byung-sun (김병선) dps LIP Lee Jae-won (이재원) dps Fate Koo Pan-seung (구판승) tank LeeJaeGon Lee Jae-gon (이재곤) support .
A source familiar with the negotiations told ESPN that the @ShanghaiDragons and @SeoulDynasty have verbally agreed to a transfer that will send @owfleta to Shanghai for #OWL2020. https://t.co/6Ylq6CYDJd pic.twitter.com/ZhsdThP8R8

— ESPN Esports (@ESPNEsports) October 26, 2019
According to ESPN, the deal is pending the finalization of Fleta's contract, but terms have already been agreed to.
This follows a trade the Dynasty made with the Spitfire for DPS Profit and main tank Gesture. That trade was first reported by ESPN as well before being confirmed by the two teams a few days later.
Fleta is one of four players from the Dynasty's 2019 roster who was a member of the team's original roster. The three other players--zunba, tobi and ryujehong--are all currently listed as free agents.
Currently, Fleta is listed by the Overwatch League website as subject to a team option. It is unclear whether this means his team option has been picked up or if a new contract for him has or will be negotiated.
The Dragons, meanwhile, recently parted ways with a DPS of their own in YoungJIN. The only player on the Dragons Fleta has played with previously is main support CoMa, who was briefly a teammate of his on Flash Lux.