The Washington Justice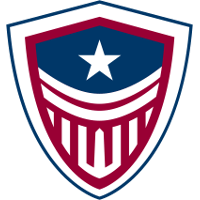 Washington Justice OWL Rank #10 BeBe Yoon Hui-Chang (윤희창) flex support Fury Kim Jun-ho (김준호) off tank Ria Park Seong-wook (박성욱) off tank TTuba Lee Ho-sung (이호성) dps Decay Jang Gui-un (장귀운) dps Jerry Min Tae-Hui (민태희) dps Mag Kim Tae-sung (김태성) tank Closer Jung Won-sik (정원식) support have released their entire coaching staff. This includes head coach WizardHyeong and assistant coaches AVALLA , shrugger and mkL .
Today we announce the departure of our coaching staff: @WizardHyeong, @avallaow, @mkLOW, and @Shruggerung.

We are truly thankful for their enthusiasm during our inaugural season. We wish them all the best for the future. pic.twitter.com/ck1HdoFuX4

— Washington Justice (@washjustice) September 30, 2019
The Justice finished tied for 17th in the league this season after earning just two wins in the first three stages. The team found success in Stage 4, going 6-1 that stage, following the 2-2-2 role lock. They finished with an 8-20 record overall.
Recently, the Justice hired Annalyn "bawlynn" Dang as their new general manager. She took over in August after previously serving as the Los Angeles Gladiators' community director and Team USA's general manager. The Justice parted with their previous general manager in May.
This is the Justice's first change in coaching staff since assistant coach Obasil left the team in April. They made no coaching additions during the course of the season.
Despite making few coaching changes, the Justice did change their roster over the course of the season. They added four players as the season progressed and released one player--support Fahzix--in Stage 4.
The Overwatch League offseason is underway. Teams don't play in any official matches until next year.
The Washington Justice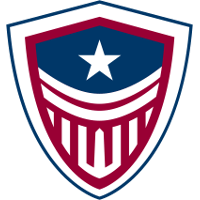 Washington Justice OWL Rank #10 BeBe Yoon Hui-Chang (윤희창) flex support Fury Kim Jun-ho (김준호) off tank Ria Park Seong-wook (박성욱) off tank TTuba Lee Ho-sung (이호성) dps Decay Jang Gui-un (장귀운) dps Jerry Min Tae-Hui (민태희) dps Mag Kim Tae-sung (김태성) tank Closer Jung Won-sik (정원식) support 's current lineup is: