O2 Blast have announced their roster for Contenders 2019 Season 1: Korea, which includes the addition of DPS players TTuba and Proper , tank player V1LLAINY0 and support player MEE6 .
오버워치 컨텐더스 코리아 2019 시즌1 O2 Blast팀의 시즌 로스터 입니다. pic.twitter.com/cWhw8VI0F8

— O2 Blast (@O2Blast_OW) February 25, 2019
This marks the most recent change to O2's roster since their merger with Team StormQuake
Team StormQuake Inactive F4zE Lim Jae-Hyeok (임재혁) off tank SseulGen Lee Do-yeong (이도영) dps Proper Kim Dong-hyeon (김동현) dps Kaiser Ryu Sang-hoon (류상훈) tank Lastro Moon Jung-won (문정원) support AMY Ahn Min-yeong (안민영) support in January. The team previously saw the departure of flex support Highly as he joined the Seoul Dynasty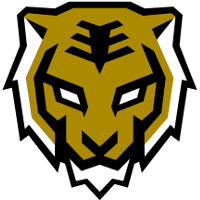 Seoul Dynasty OWL Rank #7 ryujehong Ryu Je-hong (류제홍) flex support Michelle Choi Min-hyuk off tank Munchkin Byeon Sang-beom (변상범) dps FITS Kim Dong-eon (김동언) dps Marve1 Hwang Min-seo (황민서) tank tobi Yang Jin-mo (양진모) support .
TTuba previously played for MVP Space
MVP Space Contenders KR Rank #8 Jesp3r Kim Hyun-wook (김현욱) off tank Valentine Kim Byoungju dps Rookie Lee Hang-yeol (이한결) dps Rachel Lee Seung-gu (이승구) dps Sowhat Bong Woo-yeon (봉우연) tank FRoPPy Ko Geon-Ju (고건주) support in Contenders Korea. Proper was previously on StormQuake, and will also reunite with Kaiser . MEE6 played for Laboratory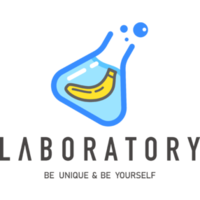 Laboratory China Rank #0 YOUNAI Yang Junyi (杨君毅) off tank Xushu Liu Junjie (刘俊杰) dps in Contenders China, and V1LLAINY0 played for Talon Esports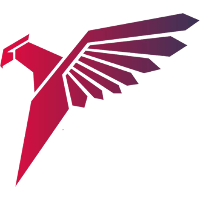 Talon Esports Contenders PAC Rank #1 Gogora Lee Ji-Yoon (이지윤) off tank Bashful Kang Bo-hyeon (강보현) dps oPuTo Ubon Dara dps MuZe Kim Young-hun (김영훈) tank inin77 Qi Hongwang support CQB Yang Hao-Cheng support in Contenders Pacific.
O2 Blast's first match in the next season of Contenders is against GC Busan Wave
GC Busan Wave Contenders KR Rank #5 Ritz Son Dong-hoon (손동훈) off tank Edison Kim Tae-hoon (김태훈) dps DELIGHT Lee Young-hoi dps ION Lim Ji-heon (임지헌) tank DayDream Song Ji-hoon (송지훈) support Fielder Kwon Joon (권준) support .
O2 Blast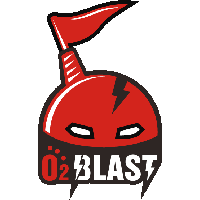 O2 Blast Contenders KR Rank #3 Cr0ng Nam Ki-cheol (남기철) off tank Myunbong Seo Sang-min (서상민) flex support Proper Kim Dong-hyeon (김동현) dps Pelican Oh Se-hyun (오세현) dps Kaiser Ryu Sang-hoon (류상훈) tank Mandu Kim Chan-hee (김찬희) support 's roster is:
Their staff is: