Commissioner of the Overwatch League Nate Nanzer has announced Stage 4 of OWL will be played on patch 1.22, the patch that coincided with the Overwatch Archives event. This most notably excludes the rework to Hanzo and nerf to Brigitte, which were changes made with patch 1.23.
An update on Overwatch League Stage 4 pic.twitter.com/CREJEA13Vq

— Nate Nanzer (@natenanzer) May 15, 2018
Most notably among Nanzer's list of reasons is that patch 1.23 has a significant bug that has yet to be patched out. The bug prohibits play from correctly resuming on escort maps following a pause or a player disconnect from the server. While developers have been working on a fix, they have yet to get one out in time.
Several hero changes currently present on live servers will not appear during Stage 4 of the Overwatch League. This includes Hanzo's rework, the cone radius nerf to Brigitte's Shield Box, the Genji Deflect hitbox reduction, nerfs to Junkrat's Frag Launcher and RIP-Tire, Lúcio's changes and the decrease in Tracer's Pulse Bomb damage. All prior hero changes will still be seen in the Overwatch League.
This announcement was made a little more than a day before the first match of Stage 4. That match will be at 4 p.m. PST tomorrow between the Los Angeles Gladiators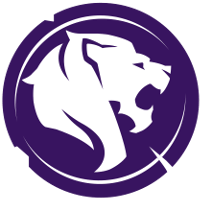 Los Angeles Gladiators OWL Rank #6 Bischu Aaron Kim off tank Shaz Jonas Suovaara flex support Surefour Lane Roberts dps Hydration João Pedro Goes Telles dps rOar Gye Chang-hoon tank BigGoose Benjamin Isohanni support and the San Francisco Shock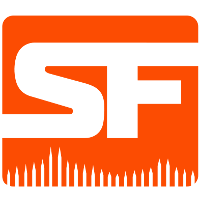 San Francisco Shock OWL Rank #7 sleepy Nikola Andrews flex support ChoiHyoBin Choi Hyo-Bin (최효빈) off tank sinatraa Jay Won dps Architect Park Min-ho (박민호) dps Rascal Kim Dong-jun (김동준) dps super Matthew DeLisi tank Moth Grant Espe support .