Blizzard Entertainment have announced that they have cancelled all Overwatch League events for March and April.
March 11, 2020
The events cancelled include:
March 14-15: Florida homestand in Miami
March 21-22: Atlanta homestand
March 28-29: London homestand and San Francisco homestand in Daly City, California
April 4-5: Washington D.C. homestand and Dallas homestand in Irving, Texas
April 18-19: Toronto homestand and Los Angeles Valiant homestand
April 25-26: Boston homestand and Dallas homestand in Allen, Texas
The announcement follows the coronavirus outbreak that has affected thousands worldwide. All events cancelled are in countries and/or states that have cases of the virus. Earlier today, the World Health Organization declared the outbreak a global pandemic.
Blizzard previously cancelled events in China and South Korea earlier this year. The Paris Eternal announced earlier today that they have cancelled their homestand for April.
The Florida Mayhem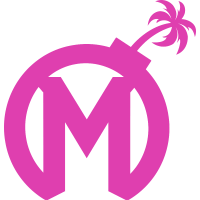 Florida Mayhem OWL Rank #7 Gargoyle Lee Beom-jun (이범준) off tank GangNamJin Gang Nam-jin (강남진) flex support BQB Lee Sang-bum (이상범) dps Yaki Kim Jun-gi (김준기) dps Karayan Choi San-ha (최산하) tank Kris Choi Jun-soo (최준수) support , the San Francisco Shock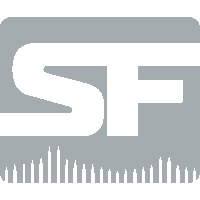 San Francisco Shock OWL Rank #1 ChoiHyoBin Choi Hyo-Bin (최효빈) off tank Viol2t Park Min-ki flex support Rascal Kim Dong-jun (김동준) dps Striker Kwon Nam-joo (권남주) dps ta1yo Sean Taiyo Henderson dps smurf Yoo Myeong-Hwan tank Moth Grant Espe support , the Dallas Fuel
Dallas Fuel OWL Rank #16 NotE Lucas Meissner off tank Crimzo William Hernandez flex support Doha Kim Dong-Ha (김동하) dps Gamsu Noh Yeong-jin (노영진) tank Paintbrush Nolan Edwards support and the Los Angeles Valiant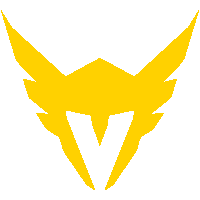 Los Angeles Valiant OWL Rank #11 McGravy Caleb McGarvey off tank Lastro Moon Jung-won (문정원) flex support Shax Johannes Nielsen dps ksp Kai Collins dps Dreamer Song Sang-lok tank RAin Park Jae-ho (박재호) support have offered refunds for those who purchased tickets for the homestands. The Washington Justice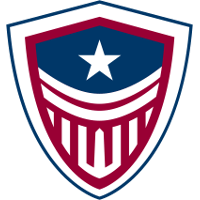 Washington Justice OWL Rank #18 AimGod Min-seok Kwon flex support JJANU Choi Hyeon-woo (최현우) off tank TTuba Lee Ho-sung (이호성) dps Stitch Lee Chung-hee (이충희) dps rOar Gye Chang-hoon tank ArK Hong Yeon-joon support have offered either a refund or the option to move tickets to another homestand. The London Spitfire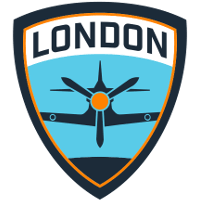 London Spitfire OWL Rank #13 BERNAR Shin Se-won (신세원) off tank Highly Lee Sung-hyeok (이성혁) flex support Glister Lim Gil-seong (임길성) dps Although Jung Hyun-wook dps JMac Choi Dae-han (최대한) tank SanGuiNar Lym Kyu-min support and the Toronto Defiant

Toronto Defiant OWL Rank #15 KariV Park Young-seo (박영서) flex support Nevix Andreas Karlsson off tank Agilities Brady Girardi dps Surefour Lane Roberts dps numlocked Seb Barton tank Kruise Harrison Pond support will reveal info about tickets at a later date.
Activision-Blizzard Esports CEO Pete Vlastelica said on Twitter that the matches have not been cancelled, and that they will be played and broadcasted on YouTube. Blizzard also said that no other events have been affected.