Blizzard Entertainment have announced that they have cancelled all Overwatch League events for March and April.
March 11, 2020
The events cancelled include:
March 14-15: Florida homestand in Miami
March 21-22: Atlanta homestand
March 28-29: London homestand and San Francisco homestand in Daly City, California
April 4-5: Washington D.C. homestand and Dallas homestand in Irving, Texas
April 18-19: Toronto homestand and Los Angeles Valiant homestand
April 25-26: Boston homestand and Dallas homestand in Allen, Texas
The announcement follows the coronavirus outbreak that has affected thousands worldwide. All events cancelled are in countries and/or states that have cases of the virus. Earlier today, the World Health Organization declared the outbreak a global pandemic.
Blizzard previously cancelled events in China and South Korea earlier this year. The Paris Eternal announced earlier today that they have cancelled their homestand for April.
The Florida Mayhem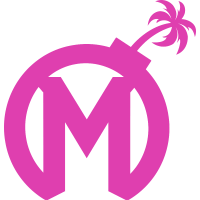 Florida Mayhem OWL Rank #8 SirMajed Majed Alrashied flex support Checkmate Baek Seung-hun dps Hydron Isaiah Rodriguez dps someone tank ANAMO Jeong Tae-seong (정태성) support , the San Francisco Shock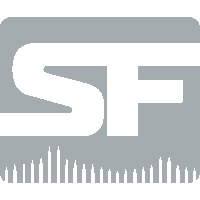 San Francisco Shock OWL Rank #2 Viol2t Park Min-ki flex support Finn Oh Se-jin (오세진) flex support Proper Kim Dong-hyeon (김동현) dps s9mm Samuel Santos dps Coluge Colin Arai tank , the Dallas Fuel
Dallas Fuel OWL Rank #1 Fielder Kwon Joon (권준) flex support Doha Kim Dong-Ha (김동하) dps SP9RK1E Kim Young-han (김영한) dps FEARLESS Lee Eui-seok (이의석) tank ChiYo Han Hyeon-syuk (한현석) support and the Los Angeles Valiant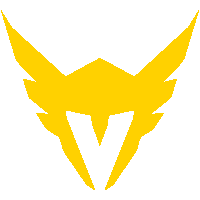 Los Angeles Valiant OWL Rank #15 Molly He Chengzhi (何诚智) flex support Diya Lu Weida (陆炜达) dps innovation Oh Seok-hyun (오석현) dps Becky Il-ha Kim (김일하) dps Ezhan dps Marve1 Hwang Min-seo (황민서) tank Lengsa Chen Jingyi (陈婧逸) support have offered refunds for those who purchased tickets for the homestands. The Washington Justice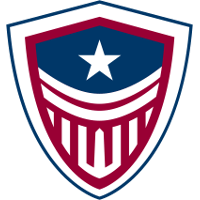 Washington Justice OWL Rank #17 Decay Jang Gui-un (장귀운) dps Happy Lee Jung-woo (이정우) dps Mag Kim Tae-sung (김태성) tank Krillin Jeong Young-hoon support Opener An Gi-beom support have offered either a refund or the option to move tickets to another homestand. The London Spitfire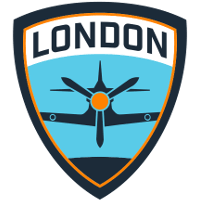 London Spitfire OWL Rank #12 Landon flex support SparkR William Andersson dps Backbone Jamie O'Neill dps Hadi Daniel Bleinagel tank Admiral Oliver Vahar support and the Toronto Defiant

Toronto Defiant OWL Rank #14 Twilight Lee Joo-seok (이주석) flex support Heesu Jeong Hee-su (정희수) dps Finale dps MuZe Kim Young-hun (김영훈) tank Ch0r0ng support will reveal info about tickets at a later date.
Activision-Blizzard Esports CEO Pete Vlastelica said on Twitter that the matches have not been cancelled, and that they will be played and broadcasted on YouTube. Blizzard also said that no other events have been affected.