The Atlanta Reign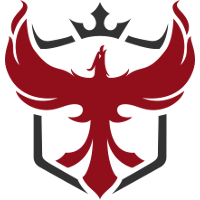 Atlanta Reign OWL Rank #10 Kai Kai Collins dps nero Charlie Zwarg dps Hawk Xander Domecq tank UltraViolet Benjamin David support Ojee Christian Han support have unveiled their roster of eight players. Beyond their starters, the team has an additional main tank player and an additional DPS player.
When it Reigns, it pours!

Welcome your Atlanta Reign to Season 2 of the Overwatch League! #LetItReign

📺: https://t.co/bV96k3GOTO pic.twitter.com/Bo71oY37Ee

— Atlanta Reign (@ATLReign) October 28, 2018
The DPS line for the Reign is made up of ErsTer , NLaaeR and Dafran . ErsTer played for Lucky Future Zenith, winning two Contenders China titles as the team's flex DPS. Both NLaaeR and Dafran have played for Reign head coach Sephy: NLaaeR played under Sephy with Last Night's Leftovers in the most recent Contenders season while Dafran played for him with Selfless in 2017. Dafran has not played professionally since he was banned from Contenders Season Zero for throwing games on stream.
The tank line will be Pokpo , Daco and Gator . Pokpo and Daco were the tanks of Element Mystic, who finished in the top eight of Contenders Korea twice but failed to make it to the grand finals in either season. They will be joined by Gator, previously the main tank of GOATs. He was unable to play in Contenders Trials Season 2 because of a suspension he received for boosting.
The supports for the Reign will be Masaa and Kodak . Masaa played main support for Team Gigantti and helped the organization make it to the grand finals of Contenders Europe Season 1. Kodak qualified for the playoffs of Contenders Season 2 Europe as flex support for 6nakes.
With eight players signed, the Reign have met the league's minimum roster size. It is unknown if they plan to sign more players.
The next season of the Overwatch League begins February 14.
The Atlanta Reign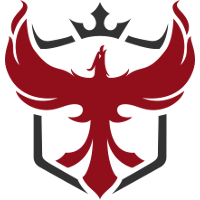 Atlanta Reign OWL Rank #10 Kai Kai Collins dps nero Charlie Zwarg dps Hawk Xander Domecq tank UltraViolet Benjamin David support Ojee Christian Han support are:
The staff of the Reign is: