The Seoul Dynasty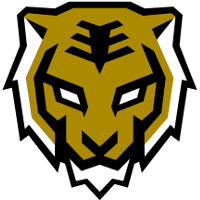 Seoul Dynasty OWL Rank #7 Bdosin Choi Seung-tae (최승태) flex support FITS Kim Dong-eon (김동언) dps Profit Park Joon-yeong (박준영) dps Marve1 Hwang Min-seo (황민서) tank Gesture Hong Jae-hee (홍재희) tank tobi Yang Jin-mo (양진모) support SLIME Kim Sung-jun (김성준) support and the Florida Mayhem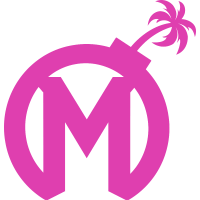 Florida Mayhem OWL Rank #8 Gargoyle Lee Beom-jun (이범준) off tank GangNamJin Gang Nam-jin (강남진) flex support BQB Lee Sang-bum (이상범) dps Yaki Kim Jun-gi (김준기) dps Karayan Choi San-ha (최산하) tank Kris Choi Jun-soo (최준수) support have announced the transfer of Seoul tank player Xepher to Florida.
We would like to announce the transfer of Koo Jaemo 'Xepher' to the @FLMayhem. We at #SeoulDynasty would like to thank him for his time with us this #OWL2018 season. We wish him the best of luck with his new team.

Once a tiger, Always a tiger. 🐯 pic.twitter.com/8JNMqPzTxv

— Seoul Dynasty 🐯 (@SeoulDynasty) September 11, 2018
His new Dynasty begins Season 2... pic.twitter.com/SszpcWklMK

— Florida Mayhem (@FLMayhem) September 11, 2018
This marks the sixth change to Seoul's roster and the second change to Florida's roster, whom placed 8th and 11th in the Overwatch League Season 1 respectively. Seoul recently released Gido, Miro and Weeked, while Florida released six players from their lineup.
Xepher was signed onto Seoul last October and saw limited play on the tank role compared to Miro, only playing two matches in Stage 1, one in Stage 2 and six in Stage 3.
Mayhem must add at least four more players to meet the eight player roster minimum before December 1. The Dynasty are now down to seven players, and must add one more player by the same deadline.
Florida Mayhem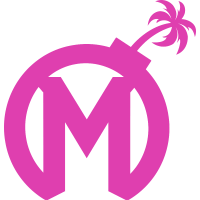 Florida Mayhem OWL Rank #8 Gargoyle Lee Beom-jun (이범준) off tank GangNamJin Gang Nam-jin (강남진) flex support BQB Lee Sang-bum (이상범) dps Yaki Kim Jun-gi (김준기) dps Karayan Choi San-ha (최산하) tank Kris Choi Jun-soo (최준수) support 's roster is:
The Seoul Dynasty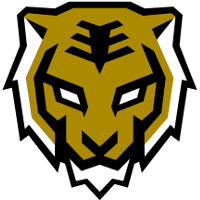 Seoul Dynasty OWL Rank #7 Bdosin Choi Seung-tae (최승태) flex support FITS Kim Dong-eon (김동언) dps Profit Park Joon-yeong (박준영) dps Marve1 Hwang Min-seo (황민서) tank Gesture Hong Jae-hee (홍재희) tank tobi Yang Jin-mo (양진모) support SLIME Kim Sung-jun (김성준) support are currently: