The London Spitfire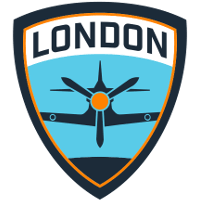 London Spitfire OWL Rank #5 Bdosin Choi Seung-tae (최승태) flex support Fury Kim Jun-ho (김준호) off tank birdring Kim Ji-hyuk (김지혁) dps Profit Park Joon-yeong (박준영) dps Gesture Hong Jae-hee (홍재희) tank NUS Kim Jong-seok (김종서) support have announced the release of HaGoPeun, WooHyal, Hooreg and TiZi, who were previously set as inactive last month.
London Spitfire release inactive quartet from roster allowing them to find new teams for Season 2 of #OverwatchLeaguehttps://t.co/NcW0OINf6d

— London Spitfire (@Spitfire) June 18, 2018
The news comes after the conclusion of the Overwatch League regular season, where the Spitfire placed 9th and 3rd in Stage 4 and the overall regular season respectively.
HaGoPeun, WooHyal and Hooreg were initially signed onto the franchise from GC Busan in November, while TiZi was later brought in from RunAway in March. The GC Busan trio played in many of the team's matches, while TiZi did not see any playtime.
The London Spitfire are expected to compete against the Los Angeles Gladiators in the quarterfinal playoffs.
Heading into the playoffs, the London Spitfire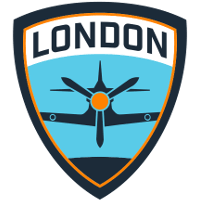 London Spitfire OWL Rank #5 Bdosin Choi Seung-tae (최승태) flex support Fury Kim Jun-ho (김준호) off tank birdring Kim Ji-hyuk (김지혁) dps Profit Park Joon-yeong (박준영) dps Gesture Hong Jae-hee (홍재희) tank NUS Kim Jong-seok (김종서) support roster is: