More members of the Houston Outlaws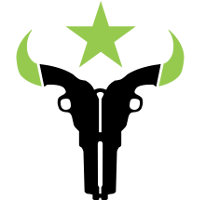 Houston Outlaws OWL Rank #7 Lastro Moon Jung-won (문정원) flex support creative Kim Young-wan (김영완) flex support Danteh Dante Cruz dps Pelican Oh Se-hyun (오세현) dps Mer1t Choi Tae-min dps Piggy Shin Min-jun tank have announced that they are looking for offers, which include off-tank player MekO and coach Hooreg . MekO said that his contract will expire and is exploring offers, while Hooreg announced his free agency.
MekO and Hooreg joined the Outlaws during the 2019 offseason after they were previously with the New York Excelsior and the Vancouver Titans respectively.
MekO played off-tank for the Outlaws this season. Image credit: Robert Paul for Activision Blizzard.
They follow a number of members from the Outlaws announcing that their contracts were not renewed for next season or are also looking for offers.
The Outlaws have not stated themselves the status of their players. Yesterday they signed former San Francisco Shock coach junkbuck as co-head coach alongside Harsha, who will assist in finalizing the team's 2021 roster according to CheckpointXP, who is owned by the same company that owns the Outlaws.
The Outlaws this season finished in 16th place in the regular season and were eliminated in the first round of play-ins in the North American playoffs.