The Houston Outlaws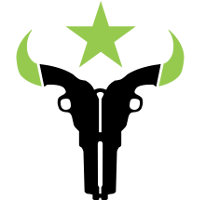 Houston Outlaws OWL Rank #7 Lastro Moon Jung-won (문정원) flex support creative Kim Young-wan (김영완) flex support Danteh Dante Cruz dps Pelican Oh Se-hyun (오세현) dps Mer1t Choi Tae-min dps Piggy Shin Min-jun tank have signed former Vancouver Titans
Vancouver Titans OWL Rank #19 Aspire Luka Rolovic dps MirroR Chris Trịnh dps False Nick Wiseman tank Masaa Petja Kantanen support Aztac Park Jeong-soo (박정수) support DPS as an assistant coach. This follows last week's release of Hooreg by the Titans and his announcement he was in search of coaching positions.
The #ForceOfHooreg is headed to Houston!

Please help us welcome Coach @Hooreg to the Outlaws!#AnteUp

📷 Photo Credit: @me__hershey pic.twitter.com/v2HgPBhzNb

— Houston Outlaws (@Outlaws) November 26, 2019
The Outlaws now have three members of the Titans' 2019 squad on their coaching staff and roster. Head coach Harsha was an assistant coach on the Titans and flex support rapel played the same position for the Titans.
Hooreg is the only member of the Outlaws' coaching staff from Korea. The roster has two Korean players: Hooreg's former teammate, rapel, and former Excelsior off-tank MekO.
The Outlaws now have four coaches in total, three of which were added this offseason. Harsha was revealed as the team's new head coach in October and Dream was added as an assistant coach later that month.
There are currently 12 players on the Outlaws roster. That is equal to the league roster cap and therefore the Outlaws cannot add anymore players.
Their first match of the 2020 season is February 15 against the Mayhem.
The Houston Outlaws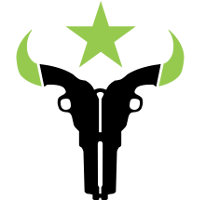 Houston Outlaws OWL Rank #7 Lastro Moon Jung-won (문정원) flex support creative Kim Young-wan (김영완) flex support Danteh Dante Cruz dps Pelican Oh Se-hyun (오세현) dps Mer1t Choi Tae-min dps Piggy Shin Min-jun tank are:
Their coaches are: