Houston Outlaws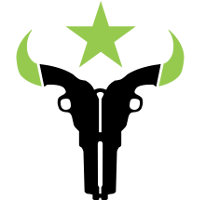 Houston Outlaws OWL Rank #19 MekO Kim Tae Hong off tank rapel Kim Jun-geun (김준근) flex support LiNkzr Jiri Masalin dps Danteh Dante Cruz dps Hydration João Pedro Goes Telles flex Jecse Lee Seong-soo (이승수) support DPS Jake has announced his retirement from professional play.
Retirement

Read: https://t.co/cKnsGjiCvt

— Jake (@jakeow) December 7, 2019
Jake said in a TwitLonger that there were multiple factors that led to his decision to retire. "As a pro player, I felt that I was just treading water trying to keep pace with the rapid pace of improvement/adaptation that is a constant in the OWL," he said. "With the added burden of global travel looming over the next year of professional competition, I knew that the time was now to make a big change in my life."
Jake's first notable appearance in competitive Overwatch was on -bird noises- in 2016. The roster was then picked up by Hammers Esports in January 2017, and added achievements such as first place finishes in the Alienware Monthly Melee: January and Haste Overwatch.
Hammers Esports then moved to Luminosity Gaming in March that year as LG Evil, where their achievements include two top three finishes in the Alienware Monthly Melee series, a runner-up finish in the Carbon Series, and a championship win in the CyberPowerPC Spring $5K Invitational.
Later that year, Luminosity announced that they would be helping their players find new opportunities, and Jake was later signed by the Houston Outlaws in October. He played with the team since then, where they placed seventh in the 2018 season and 16th in the 2019 season.
Jake is the third player that has left/stepped down from the Outlaws' roster. During the off-season, ArHan and bani parted ways with the team, with the latter becoming an individual coach for the Washington Justice.
Jake stated that he is not done with Overwatch entirely and there may be more information in the future regarding his plans within the Overwatch scene.
The Houston Outlaws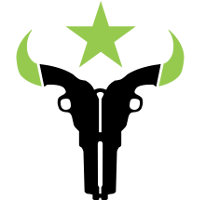 Houston Outlaws OWL Rank #19 MekO Kim Tae Hong off tank rapel Kim Jun-geun (김준근) flex support LiNkzr Jiri Masalin dps Danteh Dante Cruz dps Hydration João Pedro Goes Telles flex Jecse Lee Seong-soo (이승수) support are:
Their coaches are: