The Houston Outlaws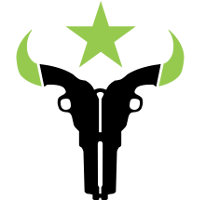 Houston Outlaws OWL Rank #7 Lastro Moon Jung-won (문정원) flex support creative Kim Young-wan (김영완) flex support Danteh Dante Cruz dps Pelican Oh Se-hyun (오세현) dps Mer1t Choi Tae-min dps Piggy Shin Min-jun tank have signed Los Angeles Gladiators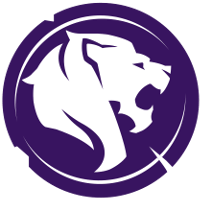 Los Angeles Gladiators OWL Rank #4 Shu Kim Jin-seo flex support kevster Kevin Persson dps Patiphan Patiphan Chaiwong dps Reiner Corey Scoda tank FunnyAstro Daniel Hathaway support DPS Hydration .
Your thirst for the juice has arrived!

Please help us welcome @Hydration to the Outlaws!
*Pending League Approval#AnteUp pic.twitter.com/ReDJANxQbE

— Houston Outlaws (@Outlaws) October 18, 2019
Hydration is the first new addition to the Outlaws roster since the team traded for danteh in September of 2018. Hydration and danteh are the only two players signed by the Outlaws who were not members of the Outlaws' original roster.
This will be the first change of scenery for Hydration since he joined the Gladiators' back in November of 2017. He was one of the team's original seven members.
The Outlaws finished 16th in the 2019 season after managing just a 9-19 record. They went 0-7 in Stage 2. Meanwhile, the Gladiators finished in the top six after ending with a 17-11 record and making a short run in the playoffs.
Hydration shared playtime in the 2019 season with Surefour and Decay as the team ran different DPS pairings in different stages. Later in the season, Hydration earned playtime as a tank player. This was especially true in the playoffs when he came off the bench to specialize in Sigma.
The Outlaws have been active the past few days as they have announced their new head coach will be Harsha and they let go of DPS ArHaN.