The San Francisco Shock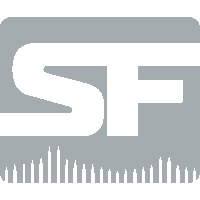 San Francisco Shock OWL Rank #2 Viol2t Park Min-ki flex support Finn Oh Se-jin (오세진) flex support Proper Kim Dong-hyeon (김동현) dps s9mm Samuel Santos dps Coluge Colin Arai tank have agreed to trade DPS player Danteh to the Houston Outlaws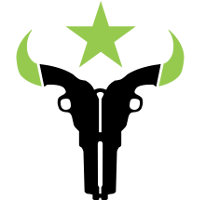 Houston Outlaws OWL Rank #7 Lastro Moon Jung-won (문정원) flex support creative Kim Young-wan (김영완) flex support Danteh Dante Cruz dps Pelican Oh Se-hyun (오세현) dps Mer1t Choi Tae-min dps Piggy Shin Min-jun tank in exchange for tank player smurf from the Outlaws academy team GG Esports Academy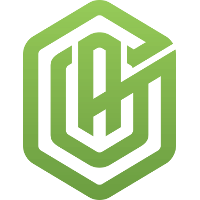 GG Esports Academy Inactive Kellar Justin Kellar dps .
Farewell and best of luck to @Danteh in Season 2 with @OutlawsOW

Full Video: https://t.co/04YasqJCbH pic.twitter.com/zEF6ziHPRB

— San Francisco Shock⚡ (@SFShock) September 18, 2018
Please help us welcome @Danteh to the Outlaws!
We have acquired Danteh in a trade from the SF Shock for Smurf from @GGEAOfficial.#UpTheAnte 🤘 pic.twitter.com/hA4wzpasCC

— Houston Outlaws (@OutlawsOW) September 18, 2018
Danteh joins the Outlaws roster after the team's underwhelming seventh place finish in the overall season standings, only two places above the Shock's nineth place finish. Additionally, many that followed the Outlaws would know that the team struggled considerably in Stages 2 and 3, where a strong Tracer was indicative of what teams would surge ahead of the competition to be top competitors for the stage playoffs.
While clockwork was considered to be the team's Tracer specialist, he was eventually replaced for the most part by Jake and ArHaN in the latter half of the season, with clockwork's last game played on the Overwatch League stage being against the Seoul Dynasty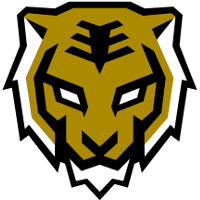 Seoul Dynasty OWL Rank #3 Ir1s Kim Seung-Hyun (김승현) FITS Kim Dong-eon (김동언) dps Profit Park Joon-yeong (박준영) dps smurf Yoo Myeong-Hwan tank Vindaim Junwoo Park support in Week 5 of Stage 3. He only played one map that set, on Ilios.
Similarly, smurf will join the Shock after a disappointing season with GG Esports Academy in Overwatch Contenders 2018 Season 2, where GGEA finished 9th/10th, forcing the Outlaws academy team back down into Contenders Trials to fight for a spot in the next Contenders season.
smurf will be competing against the Shock's prior main tank starter super for playtime in the upcoming season. Earlier this offseason, the Shock released Nomy , who was the team's main tank prior to super turning 18 midway through the season. Nomy's last stage appearance was in Week 4 of Stage 3 against the New York Excelsior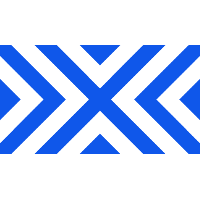 New York Excelsior OWL Rank #18 Gangnamjin Gang Nam-jin (강남진) flex support Myunb0ng Seo Sang-min (서상민) flex support Flora Lim Young-woo (임영우) dps Yaki Kim Jun-gi (김준기) dps Kellan Kim Min-jae tank on Junkertown. His release was alongside that of iddqd and dhaK in late August.
This transaction puts the Outlaws roster at 10 players, and the Shock player count at nine. For all past offseason transactions for Overwatch League teams, be sure to check out over.gg's offseason tracker, which is updated after every roster transaction.