The recently announced Angry Cup has added four more teams to the competition. In addition, an additional stream has been announced.
Due to an overwhelming positive reaction from the community, we have decided to add 4 additional teams to the #AngryCup,
Please welcome:@BazookaPuppiez @WinstrikeTeam @WeHaveOrg @YaBOW

Catch the #AngryCup live on November the 10th on https://t.co/M80aadbTCq#StayAngry pic.twitter.com/8tausVG76F

— Angry Titans (@angrytitans) November 1, 2018
The teams joining the Angry Cup are Winstrike Team
Winstrike Team Inactive Txao Ilya Makarov off tank kensi Artem Budiak dps uNFixed Andrei Leonov dps sharyk Normund Faterins tank Engh Andrey Sholokhov support MayN Alexander Mukhin support , Young and Beautiful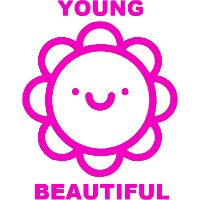 Young and Beautiful Contenders EU Rank #8 Hunni Eskil Keller-Larsen flex support Molf1g Mikkel Djernes off tank Jona Jonathan Stelma dps Yiqids Victor Yiqids dps kraandop Timber Rensen tank FDGoD Brice Monscavoir support , We Have Org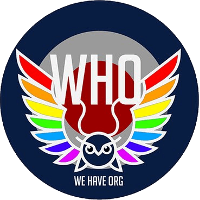 We Have Org Inactive crems Carl Aspehult off tank TwolzZ Thimo Wilts off tank SpoXez Bertram Hvass dps Chubz Simon Vullo tank kangakanga Gustaf Leufstedt support Karra Karzan Schippers support and Bazooka Puppiez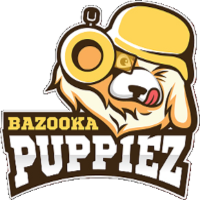 Bazooka Puppiez Inactive Mete Metehan Aksüt off tank cRNKz Joshua Santana dps kraandop Timber Rensen tank sab support . They join a competition already featuring Angry Titans
Angry Titans Contenders EU Rank #3 AFoxx Fabio Veigas flex support brussen Thomas Brussen off tank erki Erik Nolander dps kevster Kevin Persson dps SuperPlouk Bastien Klau tank Phatt Alexandre Silva support , British Hurricane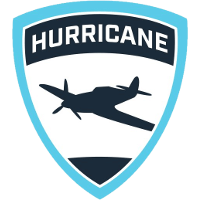 British Hurricane Contenders EU Rank #2 Hafficool Hafþór Hákonarson off tank Dannedd Daniel Rosdahl dps Tsuna Samir Ikram dps Hadi Daniel Bleinagel tank bock1 Jakob Kleveland support Jofi Joni Ilves support , Shu's Money Crew EU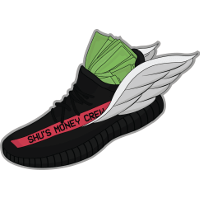 Shu's Money Crew EU Contenders EU Rank #6 illbethebest Emir Kaan Okumus flex support Mauz Marcus Bjørndal dps Obling Jacob Juul Obling dps KroxZ Loïc Ricci tank Naga Nikolai Dereli flex Gustav Gustav Garpenståhl support , Phase 2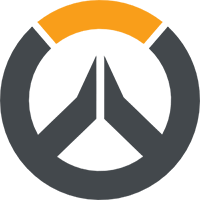 Phase 2 Inactive Kevin off tank Wub Cameron Johnson dps Sinker Robert Avery dps Duplicate Peyton Wood tank Insomniaq Jason Knittle support Mohr Marshall Mohr support , Samsung Morning Stars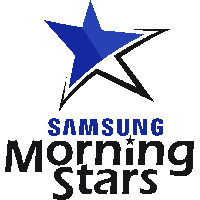 Samsung Morning Stars Contenders EU Rank #7 TEK36 Théo Guillebaud off tank Slur Owen Warner flex support Khegasi Adam Benaouadi dps Asking William Vetter dps Chubz Simon Vullo tank dridro Arthur Szanto support and Orgless & Hungry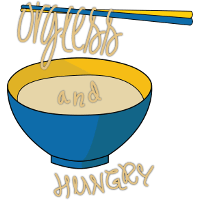 Orgless & Hungry Inactive henningsen Anders Henningsen tank Ruby Alexander Arvsell support .
The groups have been changed to adapt to the tournament's additional teams. Group A will now include Angry Titans, British Hurricane, Young and Beautiful, Orgless & Hungry and Phase 2. The teams competing in Group B will be Winstrike Team, Samsung Morning Stars, Bazooka Puppiez, We Have Org and Shu's Money Crew EU.
The basic format of the tournament has not changed. The top team in each group will make it to the grand finals to compete against each other in a best-of-five series. The distribution of the €500 prize will remain the same as stated previously.
There will also now be an Italian stream in addition to the previously mentioned English, French and German streams. The Italian stream can be viewed at twitch.tv/morningstars.
Each stream will be broadcasting different matches during the group stage. All matches of the tournament, sans the match scheduled between Angry Titans and Phase 2, will be streamed.
The Angry Cup will take place November 10. All matches will be ticked on over.gg.