TaKeTV, the parent organization of the Angry Titans
Angry Titans Inactive , will host the November 10 Angry Cup. The Angry Cup will be a one-day tournament with a prize pool of €500 (~$566 USD).
We are happy to announce the participating teams for our Overwatch #AngryCup:@Hurricane @OrglessOW @angrytitans @Phase2OW @SMC_EU @MorningStarsET

Watch the #AngryCup live on November the 10th on https://t.co/M80aadtutY.#StayAngry pic.twitter.com/gZM4kMF9aU

— Angry Titans (@angrytitans) October 31, 2018
Six teams will participate: Angry Titans
Angry Titans Inactive , Phase 2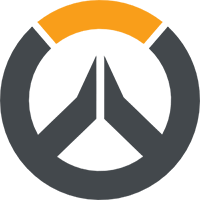 Phase 2 Inactive Kevin off tank Wub Cameron Johnson dps Sinker Robert Avery dps Duplicate Peyton Wood tank Insomniaq Jason Knittle support Mohr Marshall Mohr support , British Hurricane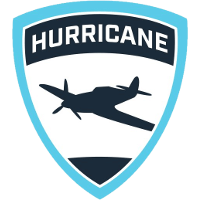 British Hurricane Contenders EU Rank #7 Skairipa Robert Lupsa flex support Finnsi Finnbjörn Jónasson off tank Yiqids Victor Yiqids dps Hybrid Dominic Grove dps Helv Esteban Fernandez tank Admiral Oliver Vahar support , Samsung Morning Stars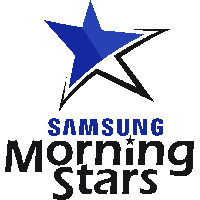 Samsung Morning Stars Contenders EU Rank #22 Akaya flex support cucubau Adrian Cucu dps Shikaaree dps FaKeLioN tank Adnar Federico Arena support , Orgless & Hungry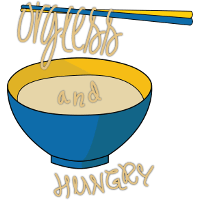 Orgless & Hungry Inactive henningsen Anders Henningsen tank Ruby Alexander Arvsell support and Shu's Money Crew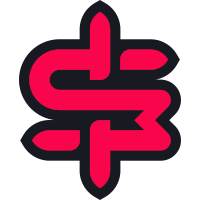 Shu's Money Crew Contenders EU Rank #6 sab Mats Bauer flex support Alex2704 Alexander Domgörgen off tank Sauna Paavo Ulmanen dps Dannedd Daniel Rosdahl dps Hades Diego Du Marez tank Johny John Coomber support . They will begin the tournament with a group stage divided into two groups of three and end with a grand final between the two group winners.
Group A will include Angry Titans, Samsung Morning Stars and Orgless & Hungry. Group B will include British Hurricane, Shu's Money Crew EU and Phase 2. Each team will play the other teams in their group once, meaning every team will play two matches before the grand final.
All seven matches of the tournament will be played November 10. Each group stage match will include four maps, regardless of map score. The grand finals will be a best-of-five. The map pool will be the same as the Contenders map pool.
The winners of the tournament will receive €350 (~$397 USD) and the runner-ups will receive €150 (~$170 USD).
The broadcast talent for the English broadcast will be One Against Many and RyanCentral. It will be streamed at twitch.tv/angry_titans. The German broadcast will be streamed on twitch.tv/noserino and will be casted by Noserino and F1r3wall. In addition, CastersNest will streak the tournament in French on twitch.tv/castersnest. They will be rotating broadcasters throughout the day.
All matches will be ticked on over.gg.