The Philadelphia Fusion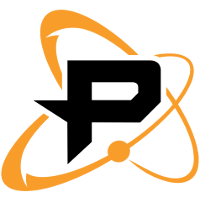 Philadelphia Fusion OWL Rank #11 AimGod Min-seok Kwon flex support MN3 Yoon Jae-hee dps ZEST Kim Hyun-woo (김현우) dps Belosrea tank FiXa Kwon Young Hoon (권영훈) support have announced the addition of Elk to their Overwatch League roster from the team's academy team. According to Elk on his stream, he will be a two-way player for the team.
But seriously. Welcome to the @Fusion, @Elk!

"Elk has been an outstanding player for us. It's easy to forget how young he is given his maturity and professionalism. He plays a cerebral style and studies the game constantly. We're thrilled to have him join the Fusion!" - @BLT pic.twitter.com/PyOg5DDPKh

— Philadelphia Fusion (@Fusion) September 25, 2018
Elk first became familiar to audiences in 2017, when he played for the likes of Evil Geniuses and MEGA Esports. In January of 2018, he was announced as the main support player for Fusion University, the academy team of the Philadelphia Fusion.
He has started every match for the team since its inception, helping the roster win two straight Contenders North America championships. He is the first player from the championship roster to join an Overwatch League franchise.
While Elk said he was being called up as a two-way player, making him eligible to play in Contenders matches despite his Overwatch League contract, he clarified he does not currently intend to play in Contenders Season 3. If he does not play on the roster, the team will need to find a new main support for the next season of Contenders in November.
He is the second two-way player to be announced as joining an Overwatch League team in the last 24 hours. Apply became the first two-way player to join an Overwatch League roster when the Florida Mayhem made their announcement yesterday.
The Philadelphia Fusion now have 10 players on their roster. While they are currently free to call up players from their academy team, they cannot sign free agents until October 8.
Philadelphia Fusion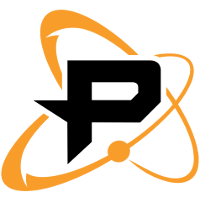 Philadelphia Fusion OWL Rank #11 AimGod Min-seok Kwon flex support MN3 Yoon Jae-hee dps ZEST Kim Hyun-woo (김현우) dps Belosrea tank FiXa Kwon Young Hoon (권영훈) support 's current roster is: