ESPN has announced a multi-year partnership with the Overwatch League to air the Overwatch League playoffs, grand finals, and the second season of the Overwatch League on Disney's family of networks. This includes ESPN, ESPN2, ESPN3, ESPNEWS, ABC and Disney XD.
The partnership does not infringe on existing broadcast agreements, meaning all matches will continue to be streamed on Twitch. While most playoff broadcasts will be aired on Disney XD and streamed on ESPN3, a select few broadcasts will be aired on the flagship ESPN network, ESPN2 and ABC.
The first day of the Overwatch League grand finals on Friday, July 27 will be aired on ESPN at 7 p.m. EDT. The second day of the grand finals will be shown live on Disney XD and ESPN3, but will be re-aired later that night on ESPN 2. A highlight recap show will appear on ABC at 3 p.m. EDT Sunday, July 29.
Table courtesy of ESPN
Beyond coverage of full matches, the agreement includes a "broad swath of digital rights the networks 'plan to take full advantage of,'" the ESPN article sourced to ESPN Vice President of Digital Media Programming John Lasker. ESPN theorized this could take the form of highlight packages or content geared toward new fans less familiar with Overwatch and the Overwatch League.
Both Blizzard and ESPN will attempt to use this partnership to put Overwatch competition in front of a wider audience.
This is not ESPN's first time airing esports, nor is it Disney XD's first time airing Overwatch. However, this will be the first time Overwatch will be broadcast on ESPN.
The first day of the quarterfinals begins tonight with a match between the Philadelphia Fusion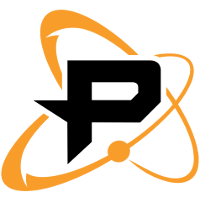 Philadelphia Fusion OWL Rank #2 Boombox Isaac Charles flex support Poko Gael Gouzerch off tank Carpe Lee Jae-hyeok (이재혁) dps EQO Josh Corona dps SADO Kim Su-Min (뜨용) tank neptuNo Alberto González support and the Boston Uprising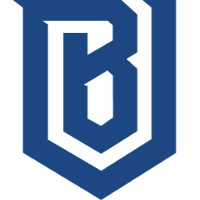 Boston Uprising OWL Rank #9 NotE Lucas Meissner off tank AimGod Min-seok Kwon flex support blasé Jeffrey Tsang dps Colourhex Kelsey Birse dps Axxiom Park Min-sub (박민섭) tank Kellex Kristian Keller support . The match can be seen on Twitch, MLG, Disney XD and ESPN3.