The Washington Justice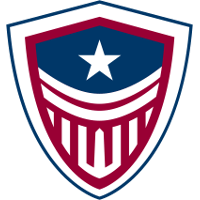 Washington Justice OWL Rank #17 Decay Jang Gui-un (장귀운) dps Happy Lee Jung-woo (이정우) dps Mag Kim Tae-sung (김태성) tank Krillin Jeong Young-hoon support Opener An Gi-beom support have signed O2 Blast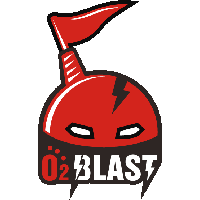 O2 Blast Contenders KR Rank #1 Kalios Shin Woo-yeol (신우열) off tank Finn Oh Se-jin (오세진) flex support Proper Kim Dong-hyeon (김동현) dps Kilo Jung Jin-woo (정진우) dps Dalgona Lee Ha-neul (이하늘) support coach Chilhwa as an assistant coach. This will be his first time in the Overwatch League.
We are happy to announce that @OW_CHILHWA will be joining the Justice as an Assistant Coach!

After a spectacular victory in Contenders, we're excited to advance under his guidance.#JusticeIsServed pic.twitter.com/xwtTe6CVK7

— Washington Justice (@washjustice) June 20, 2020
Chilhwa joins following his recent success with O2, who won Contenders Season 1 in Korea this month. He has coached the team since April 2019, and also previously coached for WGS Armament.
The Justice have seen a number of changes to their staff over the past month. The organization let go of assistant coach Bani last month, and former head coach JohnGalt announced his retirement. Assistant coach Sup7eme was also promoted as the team's new head coach this week.
The Justice are currently in second-to-last place in the regular season standings. Their next match is against the San Francisco Shock tomorrow.