Washington Justice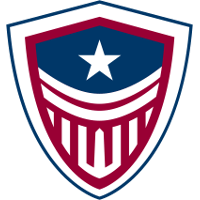 Washington Justice OWL Rank #10 BeBe Yoon Hui-Chang (윤희창) flex support Fury Kim Jun-ho (김준호) off tank Ria Park Seong-wook (박성욱) off tank TTuba Lee Ho-sung (이호성) dps Decay Jang Gui-un (장귀운) dps Jerry Min Tae-Hui (민태희) dps Mag Kim Tae-sung (김태성) tank Closer Jung Won-sik (정원식) support head coach JohnGalt has retired from coaching Overwatch. He is going to continue his education.
Today we say thank you and goodbye to @JohnGalt as he steps away from the Justice to further his education.

Thank you John for your hard work and guidance with our players and coaching staff. It was a pleasure having you on the team and we wish you the best in the future. pic.twitter.com/v78V1MmeXk

— Washington Justice (@washjustice) June 5, 2020
JohnGalt's retirement is the latest in a series of changes the Justice have undergone in the last month. The team has changed general managers, dropped an assistant coach, watched two players retire and parted ways with one other player. The team's restructuring has left them with a lineup made up almost entirely of South Korean players and coaches, with the one exception remaining being main tank LullSiSH, who is Swedish.
JohnGalt joined the Justice over this past offseason as his first stint into working as a head coach on an Overwatch League team. The season was a rocky one for him and the Justice to this point as the team went just 3-10 while he was their head coach.
Prior to this season, JohnGalt was an assistant coach for the Los Angeles Gladiators in 2019. He and the Gladiators finished the regular season in the top six to automatically qualify for the playoffs.
JohnGalt said in his Twitlonger he would write analysis-based written content and stream analysis of Contenders and OWL VODs while studying.
The Justice have not revealed a replacement head coach. The team's current coaches are Wiz and Sup7eme .
The Washington Justice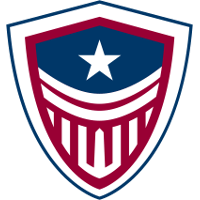 Washington Justice OWL Rank #10 BeBe Yoon Hui-Chang (윤희창) flex support Fury Kim Jun-ho (김준호) off tank Ria Park Seong-wook (박성욱) off tank TTuba Lee Ho-sung (이호성) dps Decay Jang Gui-un (장귀운) dps Jerry Min Tae-Hui (민태희) dps Mag Kim Tae-sung (김태성) tank Closer Jung Won-sik (정원식) support are:
Their coaches are: