Team Envy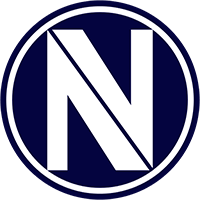 Team Envy Contenders NA Rank #1 Finnsi Finnbjörn Jónasson off tank AFoxx Fabio Veigas flex support kevster Kevin Persson dps ONIGOD Stefan Fiskerstrand dps Salieri Carter Harrison tank Ojee Christian Han support have released DPS player Hafficool and tank player numlocked from the team. They have also added Dallas Fuel DPS Taimou to the lineup.
Today we announce the release of two of our Contenders players @Hafficool and @numlocked. We wish you the best for the future. pic.twitter.com/UoaNCKy6cV

— Envy (@Envy) January 8, 2020
🚨Roster Update🚨

Today, we welcome home @DF_Taimou.

We're excited to have an OG Envy member BACK on the contenders!

Please give him a warm welcome! pic.twitter.com/ydxGyyn2gQ

— Envy (@Envy) January 8, 2020
Hafficool and numlocked both joined Team Envy in July last year from the British Hurricane. They and the team won Contenders Season 2: North America West that year, and finished in the top eight of the Gauntlet.
Taimou joins the academy team of the Dallas Fuel after playing two seasons in the Overwatch League. He has been with the Envy organization since 2016, and joined the organization's OWL franchise alongside the rest of the team in 2017.
Taimou will not be designated as a two-way player at this time, according to Team Envy. "His contract is as a member of the Team Envy Overwatch Contenders team for the upcoming season," per the team.
Team Envy currently have three players on their roster, and will need three more to bring it up to six.
Team Envy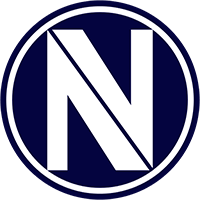 Team Envy Contenders NA Rank #1 Finnsi Finnbjörn Jónasson off tank AFoxx Fabio Veigas flex support kevster Kevin Persson dps ONIGOD Stefan Fiskerstrand dps Salieri Carter Harrison tank Ojee Christian Han support 's roster is:
Timo "Taimou" Kettunen (DPS)
William "Crimzo" Hernandez (Flex support)
Anthony "Fire" King (Support)
Their staff are: