Main tank numlocked has left the British Hurricane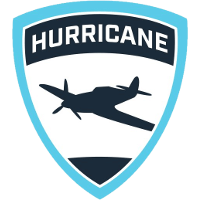 British Hurricane Contenders EU Rank #1 Molf1g Mikkel Djernes off tank Ripa Riku Toivanen flex support Dannedd Daniel Rosdahl dps SparkR William Andersson dps Hadi Daniel Bleinagel tank to join Team Envy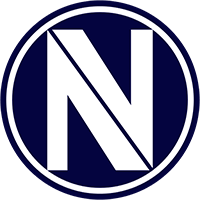 Team Envy Inactive Finnsi Finnbjörn Jónasson off tank AFoxx Fabio Veigas flex support kevster Kevin Persson dps ONIGOD Stefan Fiskerstrand dps Salieri Carter Harrison tank Ojee Christian Han support . Additionally, Mouffin is temporarily filling in for the team at the off-tank role.
We're excited to welcome our new main tank for @owpathtopro, @numlocked!

He joins us from the @Hurricane and will be active and playing in tonight's match.

Be sure to give him a follow! 🖤💙 pic.twitter.com/Tk0II26pBY

— Team Envy (@Envy) July 15, 2019
numlocked joins the team after Team Envy lost both their main tank and off-tank players to the Washington Justice. That duo, LullSiSH and ELLIVOTE, had been the team's tank line since the start of the Contenders season.
Team Envy were 4-0 in Contenders North America West with a perfect map score prior to the roster change.
numlocked was a member of the Los Angeles Valiant last year. He played in just one map the entirety of the Overwatch League season, his team's final map against the Dragons in Stage 4.
He was released by the team during the offseason and ended up joining the British Hurricane before Contenders Season 3 2018. He has played with that squad since.
His move from the Hurricane to Team Envy means numlocked will move from Contenders Europe to Contenders North America. It also means he will hop from one academy team to another. The Hurricane are the academy team of the London Spitfire. Team Envy is the academy team of the Dallas Fuel.
Mouffin is making his Contenders debut with the team. Team Envy has only confirmed his participation in their match against Tea Party.
That match just concluded with a 4-0 victory for Team Envy. Their next match is July 22 against Triumph. They have yet to confirm who will play off-tank during that match.
The roster of Team Envy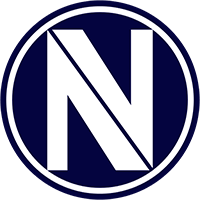 Team Envy Inactive Finnsi Finnbjörn Jónasson off tank AFoxx Fabio Veigas flex support kevster Kevin Persson dps ONIGOD Stefan Fiskerstrand dps Salieri Carter Harrison tank Ojee Christian Han support currently is:
Jason "Jaru" White (DPS)
Hugo "SharP" Sahlberg (DPS)
Seb "numlocked" Barton (Tank)
William "Crimzo" Hernandez (Flex Support)
Anthony "Fire" King (Support)
Their staff is: