The Washington Justice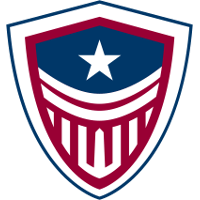 Washington Justice OWL Rank #17 Decay Jang Gui-un (장귀운) dps Happy Lee Jung-woo (이정우) dps Mag Kim Tae-sung (김태성) tank Krillin Jeong Young-hoon support Opener An Gi-beom support have added Swedish tank duo LullSiSH and ELLIVOTE to their ranks from Team Envy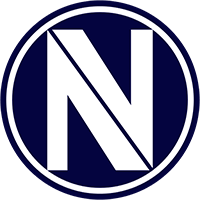 Team Envy Inactive Finnsi Finnbjörn Jónasson off tank AFoxx Fabio Veigas flex support kevster Kevin Persson dps ONIGOD Stefan Fiskerstrand dps Salieri Carter Harrison tank Ojee Christian Han support , pending Blizzard approval.
🚨 Please give a warm welcome to @ELLIVOTE and @LullSiSH as they join the Washington Justice roster! We're so excited to see them in action! #JusticeIsServed

*pending final Blizzard approval pic.twitter.com/3FpT1Z4Z4E

— Washington Justice (@washjustice) July 14, 2019
Join us in wishing well @ELLIVOTE and @LullSiSH as they join the @washjustice!

We're happy to see them make their debut in #OWL2019 and are thankful for all the success they brought to our team. Stay tuned for more info on our new signings!

📜: https://t.co/XrnMABBcyC pic.twitter.com/flc8bZPY56

— Team Envy (@Envy) July 14, 2019
These reinforcements come after the Justice went the entirety of Stage 3 without a win. In fact, the Justice were only able to capture two map wins, one against the Spitfire and the other against the Fusion. With these additions, the Justice now have a maxed out player roster, with 12 players and five staff.
For Team Envy however, their departures come during the middle of the Contenders season. They have not dropped a map in the current Contenders season so far. An official statement was published on the matter, which can be found below:
Today we announce that Lukas "LullSiSH" Wiklund and Elliot "ELLIVOTE" Vaneryd are being promoted from our Overwatch contenders team to the Overwatch League, and have signed with the Washington Justice. We celebrate the success these two talented members of Team Envy's roster have brought to our organization, and congratulate them on taking the next steps in their career in the Overwatch League as they seek to master the competition.

Both LullSiSH and ELLIVOTE have contributed to the success of our Contenders team and made a tangible, lasting impact on our organization as we secured many tough wins and proved ourselves amongst the best competition in the world.

As we reshape our Contenders, expect exciting new additions to the team you know and love. Team Envy will continue to flourish, and we look forward to showing the world what we're made of in the next season of Contenders.

Connect with LullSiSH and ELLIVOTE on social media and wish them the best of luck as they chart their journey into the Overwatch League. Stay tuned for new Contenders roster announcements in the coming days!
The Justice are picking up a duo that have plenty of experience with each other. The duo have played together at Overwatch's highest levels since at least January of 2017.
Team Envy's next match is tomorrow against Tea Party, who are currently sitting at fifth in the West region of Contenders North America.
The Justice play their next match July 26 against the Toronto Defiant.
The new roster of the Washington Justice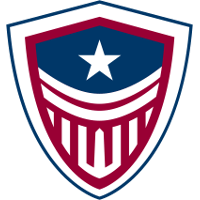 Washington Justice OWL Rank #17 Decay Jang Gui-un (장귀운) dps Happy Lee Jung-woo (이정우) dps Mag Kim Tae-sung (김태성) tank Krillin Jeong Young-hoon support Opener An Gi-beom support is:
And the staff is:
The roster of Team Envy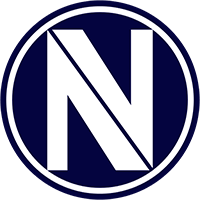 Team Envy Inactive Finnsi Finnbjörn Jónasson off tank AFoxx Fabio Veigas flex support kevster Kevin Persson dps ONIGOD Stefan Fiskerstrand dps Salieri Carter Harrison tank Ojee Christian Han support currently is:
Their staff is: