Team Envy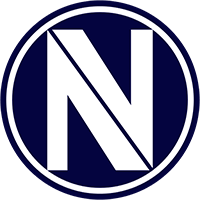 Team Envy Contenders NA Rank #2 Crimzo William Hernandez flex support Hafficool Hafþór Hákonarson off tank Jaru Jason White dps numlocked Seb Barton tank Fire Anthony King support have signed British Hurricane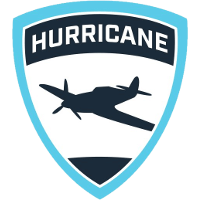 British Hurricane Contenders EU Rank #3 Molf1g Mikkel Djernes off tank Dannedd Daniel Rosdahl dps Tsuna Samir Ikram dps Hadi Daniel Bleinagel tank Jofi Joni Ilves support off-tank player Hafficool . He is the second British Hurricane tank they've signed since the departures of their previous tank line, the first being numlocked.
To round out our @owpathtopro roster, we have signed @Hafficool as our new Off-Tank!

He also joins us from the @Hurricane and will be in the starting lineup for tonight's match.

Give him a warm welcome to #TeamEnvy! pic.twitter.com/8YXhBJSJXQ

— Team Envy (@Envy) July 22, 2019
Hafficool comes a week after numlocked joined the team. Mouffin filled in for Team Envy temporarily during numlocked's first match with Envy.
The two join following the departures of LullSiSH and ELLIVOTE to the Washington Justice. That tank line was the tank line of Angry Titans before joining Team Envy, although ELLIVOTE joined Envy a season before LullSiSH.
With his addition to Team Envy, Hafficool returns to North American play for the first time since 2017 when he was on Fnatic. At that time, Hafficool was known for playing projectile DPS heroes before a meta shift forced him to play more D.Va. He has played off-tank ever since.
Hafficool made his debut for Team Envy on Monday against Triumph. That match, a 3-1 victory for Envy, clinched the team the top seed in the North America West playoffs.
Their final match of the regular season is July 29 against the Montreal Rebellion.
The roster of Team Envy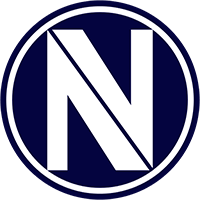 Team Envy Contenders NA Rank #2 Crimzo William Hernandez flex support Hafficool Hafþór Hákonarson off tank Jaru Jason White dps numlocked Seb Barton tank Fire Anthony King support currently is:
Their staff is: