The Boston Uprising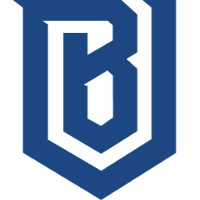 Boston Uprising OWL Rank #16 Valentine Kim Byoungju dps punk Leyton Gilchrist tank Faith Hong Gyu Kim support Crimzo William Hernandez support have signed DPS player Munchkin to their roster.
Enough teasing. Please welcome @MunchkinOW to #BostonUp!

Full announcement: https://t.co/1uuWYY41Ow pic.twitter.com/LZ0pByO5WQ

— Boston Uprising (@BostonUprising) November 21, 2019
Munchkin was a member of the Seoul Dynasty during the 2018 Overwatch League season and at the start of the 2019 Overwatch League season. He left the team in July and has been a free agent since then.
His career dates back to 2016 when he entered APEX Season 1 with Rhino Gaming Titan. Munchkin went to Lunatic-Hai very briefly in 2017, but was released by the team before he could play a match for them. He joined Laser Kittenz soon after and remained with them until July. Munchkin was signed by the Dynasty later that year.
He is the eighth player on the Uprising roster and their third DPS player, joining Colourhex and Jerry as a damage dealer. Teams are required to have at least eight players on their roster.
This is the Uprising's first new addition since they promoted Swimmer and Mouffin from their academy team earlier this year. Earlier in the offseason, they signed Myunbong and Jerry. In total, five of the Uprising's eight players are new additions.
The Uprising will play their first match of the 2020 season February 9 against the Excelsior.
The Boston Uprising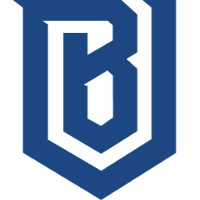 Boston Uprising OWL Rank #16 Valentine Kim Byoungju dps punk Leyton Gilchrist tank Faith Hong Gyu Kim support Crimzo William Hernandez support are:
Their coaches are: