The Seoul Dynasty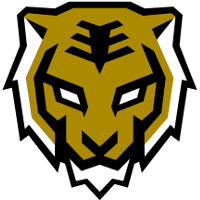 Seoul Dynasty OWL Rank #11 Michelle Choi Min-hyuk off tank creative Kim Young-wan (김영완) flex support FITS Kim Dong-eon (김동언) dps ILLICIT Park Jae-min (박제민) dps Profit Park Joon-yeong (박준영) dps Marve1 Hwang Min-seo (황민서) tank Gesture Hong Jae-hee (홍재희) tank tobi Yang Jin-mo (양진모) support have parted ways with DPS player Munchkin . He was a member of the franchise's original roster from when they entered the Overwatch League.
[ Thank you, Munchkin ]#RoarOn #OWL2019 pic.twitter.com/BntWbHSlhd

— Seoul Dynasty 🐯 (@SeoulDynasty) July 25, 2019
The Dynasty's tweet stated that Munchkin and the team "mutually agreed to terminate the contract in order to give more options to his future career." He stated in his own tweet he would be working hard to join a new team next season.
Munchkin joined the Dynasty in October of 2017 before the team even announced its branding. He started in the majority of the team's games in the 2018 season.
He has played in 17 of the Dynasty's 21 matches this season. Despite playing in a majority of matches, however, Munchkin's playing time has been reduced to relatively few maps as a result of Fits entering the starting lineup to play alongside Fleta.
The last time Munchkin played in a match was in the third week of Stage 3. It has been over a month since then and Munchkin did not play in the Dynasty's Stage 3 playoff game.
Munchkin is now a free agent. He will be unable to join a new Overwatch League team this season as the signing window for new players has passed.
This is the second time the Dynasty have lost a player since they reached the roster cap of 12 in March. Fissure retired from the Dynasty and Overwatch last month.
The Dynasty now have 10 players on their roster. Three of those players are DPS players.
They play the San Francisco Shock later this week.
The Seoul Dynasty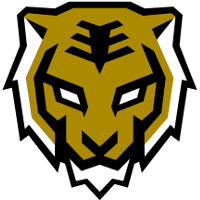 Seoul Dynasty OWL Rank #11 Michelle Choi Min-hyuk off tank creative Kim Young-wan (김영완) flex support FITS Kim Dong-eon (김동언) dps ILLICIT Park Jae-min (박제민) dps Profit Park Joon-yeong (박준영) dps Marve1 Hwang Min-seo (황민서) tank Gesture Hong Jae-hee (홍재희) tank tobi Yang Jin-mo (양진모) support are currently:
The Seoul Dynasty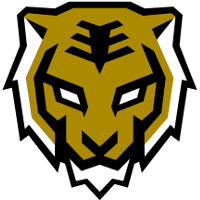 Seoul Dynasty OWL Rank #11 Michelle Choi Min-hyuk off tank creative Kim Young-wan (김영완) flex support FITS Kim Dong-eon (김동언) dps ILLICIT Park Jae-min (박제민) dps Profit Park Joon-yeong (박준영) dps Marve1 Hwang Min-seo (황민서) tank Gesture Hong Jae-hee (홍재희) tank tobi Yang Jin-mo (양진모) support 's coaches are: