The Houston Outlaws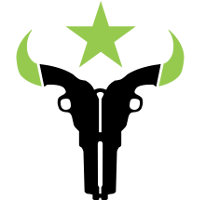 Houston Outlaws OWL Rank #7 Lastro Moon Jung-won (문정원) flex support creative Kim Young-wan (김영완) flex support Danteh Dante Cruz dps Pelican Oh Se-hyun (오세현) dps Mer1t Choi Tae-min dps Piggy Shin Min-jun tank have signed flex support player rapel .
Please help us welcome @ow__Rapel to Houston!

Your complimentary cowboy hat and boots are waiting for you in Texas. 🤠#AnteUp

*pending league approval pic.twitter.com/pxZAVYxXiX

— Houston Outlaws (@Outlaws) November 16, 2019
The announcement of this signing comes just a day after the Titans announced they declined rapel's team option. rapel was a flex support player for the Titans last season, his first in the league, but saw limited playing time behind MVP candidate Twilight.
rapel is the second member of the Titans to join the Outlaws this offseason. The first was Harsha, who went from assistant coach of the Titans to head coach of the Outlaws.
He is the second flex support player on the roster, joining Rawkus at the position. Rawkus has started for the Outlaws at the position for much of the past two seasons.
Currently, rapel is the only Korean player on the Outlaws roster. The team released their only other Korean player in team history, ArHaN, earlier this offseason. Last season, Harsha was the only American coach or player on the Titans.
This has been a busy week for the Outlaws. Yesterday, the franchise announced their sale to Beasley Broadcast Group, ending a period without a permanent owner the Outlaws have endured since June.
The Outlaws now have 11 players on their roster. The maximum roster size is 12.
The Houston Outlaws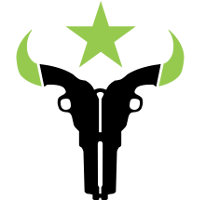 Houston Outlaws OWL Rank #7 Lastro Moon Jung-won (문정원) flex support creative Kim Young-wan (김영완) flex support Danteh Dante Cruz dps Pelican Oh Se-hyun (오세현) dps Mer1t Choi Tae-min dps Piggy Shin Min-jun tank are:
Their coaches are: