The Los Angeles Valiant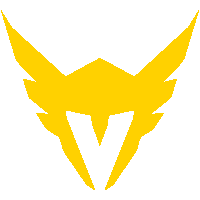 Los Angeles Valiant OWL Rank #11 Lastro Moon Jung-won (문정원) flex support Adam Adam Soong off tank Shax Johannes Nielsen dps ksp Kai Collins dps Dreamer Song Sang-lok tank RAin Park Jae-ho (박재호) support have announced Packing10 , Stoop , reprize , and Gunba as members of their 2020 coaching staff.
With the addition of Gunba, we are excited to announce that we have re-signed and extended contracts for our 2020 coaching staff!

Head Coach ⏩ @Packing10
Associate Head Coach ⏩ @StoopOW
Assistant Coaches ⏩ @reprizeOW & @GunbaOW

— Los Angeles Valiant (@LAValiant) October 28, 2019
The announcement comes after recent news of the re-signing of Gunba , who began his coaching career with Valiant in 2018 but later transferred to Boston Uprising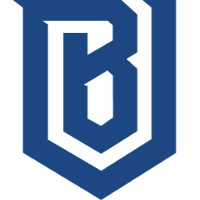 Boston Uprising OWL Rank #20 Myunbong Seo Sang-min (서상민) flex support punk Leyton Gilchrist off tank Colourhex Kelsey Birse dps im37 Hong Jin-ui (홍진의) dps Fusions Cameron Bosworth tank , and the release of Promise , who was signed during Stage 2 of the 2019 season.
Head coach Packing10 and assistant coaches Stoop and reprize will have their contracts extended into the 2020 season.
Stoop has been a member of the Valiant's coaching staff since the inaugural season of the Overwatch League while reprize joined during Stage 3 of the 2019 season.
Packing10 first joined the Valiant as an assistant coach prior to the start of the 2019 season but was promoted to head coach after the departure of coach Moon . He hinted in a recent tweet that they aimed to create a "talented young team with tons of potential to grow."
The Valiant have not yet announced any new roster additions after the departure of several players.