DPS blasé has been traded from the Boston Uprising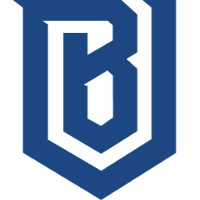 Boston Uprising OWL Rank #16 Valentine Kim Byoungju dps punk Leyton Gilchrist tank Faith Hong Gyu Kim support Crimzo William Hernandez support to the Houston Outlaws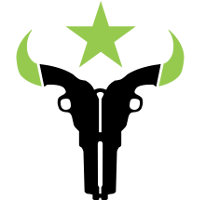 Houston Outlaws OWL Rank #7 Lastro Moon Jung-won (문정원) flex support creative Kim Young-wan (김영완) flex support Danteh Dante Cruz dps Pelican Oh Se-hyun (오세현) dps Mer1t Choi Tae-min dps Piggy Shin Min-jun tank for cash considerations.
We've traded blasé to the Houston Outlaws.

Full announcement: https://t.co/jefyHokSYE pic.twitter.com/KYHsWiG33Y

— Boston Uprising (@BostonUprising) October 22, 2019
A new trail is ablaze for Blasé!

Please welcome @blaseOW to Houston as we acquire him from Boston in a trade for cash considerations!#AnteUp pic.twitter.com/CYjr09qm9j

— Houston Outlaws (@Outlaws) October 22, 2019
blasé joined the Uprising last year from the Gladiators Legion, and played in the Uprising lineup throughout the season. They finished second-to-last this season with an 8-20 record in the regular season.
The Houston Outlaws meanwhile placed sixteenth with a 9-19 record in the regular season.
blasé was a DPS player for the Uprising when he first joined the team, however he was moved to off-tank late in the season. He was the team's starting off-tank for the final five matches of their season.
Assuming he returns to DPS, blasé is the fifth player on the Outlaws roster. One of the team's DPS players, danteh, has a team option on his contract.
This is the latest change to both the Uprising and the Outlaws. Yesterday the Uprising parted ways with Kellex and AimGod, and last Friday the Outlaws signed DPS Hydration to their roster.