The Boston Uprising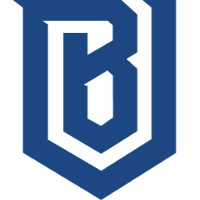 Boston Uprising OWL Rank #17 AimGod Min-seok Kwon flex support rCk Richard Kanerva off tank blasé Jeffrey Tsang dps Colourhex Kelsey Birse dps Fusions Cameron Bosworth tank Kellex Kristian Keller support have signed Gladiators Legion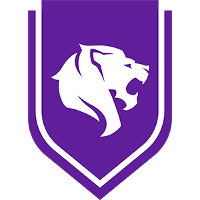 Gladiators Legion Contenders NA Rank #4 Roolf Randal Stark flex support eMIL Emil Sandgren off tank Dalton Dalton Bennyhoff dps Water Lee Min-seong (이민성) dps Panker Lee Byung-ho (이병호) tank Luddee Ludvig Håkansson support flex DPS blasé . He is the team's first new signing of the offseason.
Let's give a big Boston welcome to our new #BostonUp player, @blaseOW .

🔗: https://t.co/FUATAsIzGT pic.twitter.com/hEkxEaVYhD

— Boston Uprising (@BostonUprising) October 22, 2018
Blasé played for Gladiators Legion in both Contenders Season 1 and Contenders Season 2. During that time, he was the team's sole flex DPS en route to two straight top eight Contenders finishes. He is the first member of the roster to make it into the Overwatch League.
He is the first player to join the team since the franchise dropped four players at the beginning of the offseason. He is currently the franchise's only flex DPS and the seventh player to join the roster.
His role will be one that has had no long-term option for the Uprising since the team terminated the contract of former flex DPS DreamKazper during the middle of the Overwatch League season. The role was filled by Mistakes , traditionally a hitscan DPS player, in the latter parts of the Overwatch League season. Mistakes was one of the four players released by the team following the end of the season.
The Boston Uprising are still below the Overwatch League's roster minimum for the next season of play. All teams must have eight players by December 1.
The Boston Uprising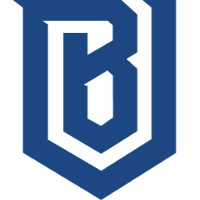 Boston Uprising OWL Rank #17 AimGod Min-seok Kwon flex support rCk Richard Kanerva off tank blasé Jeffrey Tsang dps Colourhex Kelsey Birse dps Fusions Cameron Bosworth tank Kellex Kristian Keller support are:
The Boston Uprising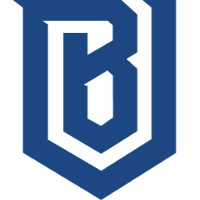 Boston Uprising OWL Rank #17 AimGod Min-seok Kwon flex support rCk Richard Kanerva off tank blasé Jeffrey Tsang dps Colourhex Kelsey Birse dps Fusions Cameron Bosworth tank Kellex Kristian Keller support are coached by: