The Boston Uprising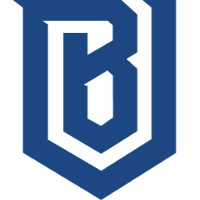 Boston Uprising OWL Rank #20 Myunbong Seo Sang-min (서상민) flex support punk Leyton Gilchrist off tank Colourhex Kelsey Birse dps Jerry Min Tae-Hui (민태희) dps Fusions Cameron Bosworth tank mikeyy Michael Konicki tank Halo Kobe Hamand support have announced the release of DPS player Mistakes . This comes shortly after the team announced the release of three other players from its roster.
Thank you Mr. Danilov for all your hard work. You will be missed. pic.twitter.com/hUbIugQOz1

— Boston Uprising (@BostonUprising) September 2, 2018
Mistakes was part of the Uprising's initial roster and began the season on the bench, not playing once in Stage 1. He began to see more playing time in Stage 2, subbing in for DreamKazper during parts of four matches.
Mistakes became a permanent fixture in the Uprising starting lineup after the release of DreamKazper during Stage 3, picking up several projectile DPS characters to fill in gaps of his hitscan DPS and team's hero pool. He played in eight of the team's ten matches during its undefeated Stage 3 run, all of Stage 4 and in every map during the team's quarterfinal defeat to the Philadelphia Fusion in the Overwatch League playoffs.
His release leaves six players on the Uprising's Overwatch League roster. All teams are required to have at least eight players before the start of the next season.
The Boston Uprising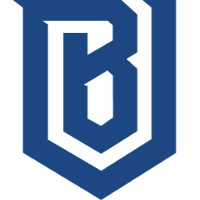 Boston Uprising OWL Rank #20 Myunbong Seo Sang-min (서상민) flex support punk Leyton Gilchrist off tank Colourhex Kelsey Birse dps Jerry Min Tae-Hui (민태희) dps Fusions Cameron Bosworth tank mikeyy Michael Konicki tank Halo Kobe Hamand support are now: