The Boston Uprising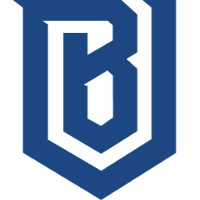 Boston Uprising OWL Rank #18 Myunbong Seo Sang-min (서상민) flex support punk Leyton Gilchrist off tank im37 Hong Jin-ui (홍진의) dps Valentine Kim Byoungju dps Stand1 Seo Ji-Won (서지원) tank Faith Hong Gyu Kim support are parting with support duo Kellex and AimGod . Both players are free agents.
Today we say goodbye to several members of the Uprising.

Roster announcements: https://t.co/Mv2kJkq4bG pic.twitter.com/3re8Y18fQP

— Boston Uprising (@BostonUprising) October 21, 2019
Kellex and AimGod first paired together on the Boston Uprising in April of 2018 when AimGod was added to the team. They played in 25 matches together.
The pairing began to be broken apart in the latter half of the 2019 season as AimGod's playing time was cut. He only played in three matches during the season's second half, all three of which were in Stage 3. In one of those matches, alemao made a rare start while Kellex remained on the bench for the entirety of the match.
Kellex was the last member of the Uprising's original roster still with the team. The only other player on the team from their original roster at the start of the season, NotE, was traded to the Fuel midway through the season. In fact, AimGod was the only other player on the Uprising's roster at season end to even play for the franchise in 2018.
The Uprising now have just four players under contract on their roster.