The parent organization of the Los Angeles Valiant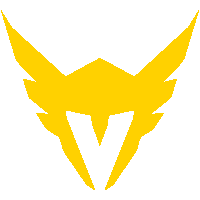 Los Angeles Valiant OWL Rank #19 ShowCheng Cheng Yu (程宇) off tank wya Qi Haomiao (齐浩淼) flex support Krystal Cai Shilong (蔡世龙) dps MoLanran Liao Yang (廖洋) dps Silver3 Han Haibo (韩海波) tank Highbee Zhang Zening (张泽宁) support , Immortals, has purchased the parent organization of the Houston Outlaws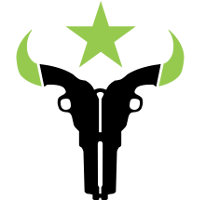 Houston Outlaws OWL Rank #12 Ir1s Kim Seung-Hyun (김승현) flex support Lastro Moon Jung-won (문정원) flex support Danteh Dante Cruz dps Pelican Oh Se-hyun (오세현) dps Piggy Shin Min-jun tank , Infinite Esports & Entertainment.
Immortals will now seek to sell the Houston Outlaws. In the meantime, the organization will manage the Outlaws under oversight by the Overwatch League to ensure competitive integrity is maintained, according to the press release.
IGC acquires Infinite Esports & Entertainment.

Read more: https://t.co/LYq3V9hbrb pic.twitter.com/FRZsF6slNN

— Immortals (@Immortals) June 12, 2019
The Outlaws will be managed as a distinct entity separate from the Valiant. Their management of the Outlaws will be on an interim basis.
"We remain excited by IGC's vision for building the Los Angeles Valiant, and in order to ensure competitive integrity, as a condition of approving this merger, IGC will operate the Valiant and the Houston Outlaws as entirely separate entities with close oversight from the League Office," Pete Vlastelica, president and CEO of Activision Blizzard Esports Leagues and Overwatch League commissioner, said in the press release. "We believe this merger and temporary operational agreement is in the best interests of both teams."
The last time the Houston Outlaws added a new player to their roster was in September, when they traded for Danteh. The team gave up another player, smurf to make the trade. Prior to that, the team's last roster additions occurred during the first season of the Overwatch League.
Both the Outlaws and the Valiant have struggled in this season of the Overwatch League. The Valiant are 17th in the standings with a 4-12 record and the Outlaws are 18th with a 3-12 record.