Stage 2 has brought about more clear divisions than last stage, a stage in which teams were all over the place and most finished within one game of .500.
The first two weeks of this stage, however, seem to suggest that Stage 2 will end with more teams clearly at the top, more teams clearly at the bottom and fewer teams jockeying for spots within the middle.
While that shouldn't be surprising considering the major patch change made before the start of Stage 2, GOATs composition variants are still the most popular in the game. With that in mind, one would expect Stage 1's trends to continue.
However, that's not a problem. Parity is fun to watch but can be difficult to follow. More importantly, parity makes it hard to rank.
So far, ranking the teams in Stage 2 has been a much easier task than it was in Stage 1; this week's OWL power rankings included.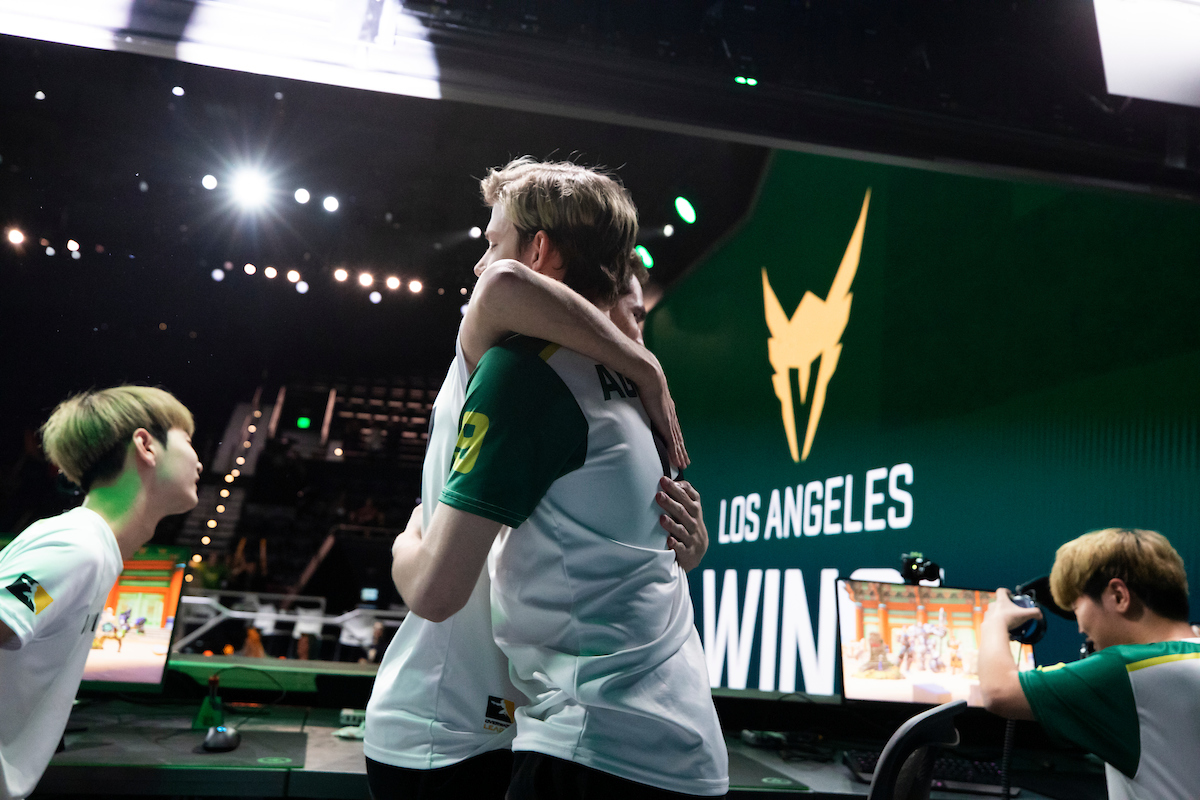 Image credit: Robert Paul for Blizzard Entertainment
1. (-) Vancouver Titans (10-0)
As said in the introduction, GOATs compositions are still the favorites of Overwatch League teams and the Vancouver Titans
Vancouver Titans OWL Rank #20 Aspire Luka Rolovic dps MirroR Chris Trịnh dps False Nick Wiseman tank Masaa Petja Kantanen support Aztac Park Jeong-soo (박정수) support happen to be the best GOATs team in the world. The Titans should have another good stage to put them in a great position by the season's halfway point.
2. (-) San Francisco Shock (7-3)
The San Francisco Shock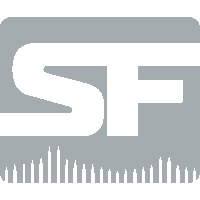 San Francisco Shock OWL Rank #2 Viol2t Park Min-ki flex support Finn Oh Se-jin (오세진) flex support Proper Kim Dong-hyeon (김동현) dps s9mm Samuel Santos dps Coluge Colin Arai tank are the only team in the league to have won every map so far in Stage 2. Their opponents haven't been particularly hard -- they've played the (then) winless Valiant once and the free-falling Charge twice -- but it's an accomplishment nonetheless.
3. (-) New York Excelsior (11-0)
The New York Excelsior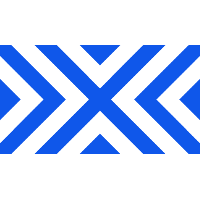 New York Excelsior OWL Rank #18 Gangnamjin Gang Nam-jin (강남진) flex support Myunb0ng Seo Sang-min (서상민) flex support Flora Lim Young-woo (임영우) dps Yaki Kim Jun-gi (김준기) dps Kellan Kim Min-jae tank have also yet to lose a map in Stage 2, although they did end one map with the Dragons in a draw. This week, the Excelsior swept two of the league's worst teams in the Justice and Mayhem. They took the opportunity to finally give Fl0w3R some playing time -- marking his first appearance on the OWL stage.
4. (-) Los Angeles Gladiators (7-4)
Now on a six match winning streak, the Los Angeles Gladiators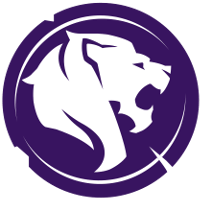 Los Angeles Gladiators OWL Rank #1 Shu Kim Jin-seo flex support kevster Kevin Persson dps Patiphan Patiphan Chaiwong dps Reiner Corey Scoda tank FunnyAstro Daniel Hathaway support have looked clearly better than most other teams in the league. However, they haven't been as dominant as the league's top three teams. If these rankings were divided by tiers, the Gladiators would likely be in their own tier below the Titans, Shock and Excelsior but a tier above everyone else.
5. (+5) Dallas Fuel (6-3)
The Dallas Fuel
Dallas Fuel OWL Rank #8 Fielder Kwon Joon (권준) flex support Doha Kim Dong-Ha (김동하) dps SP9RK1E Kim Young-han (김영한) dps FEARLESS Lee Eui-seok (이의석) tank ChiYo Han Hyeon-syuk (한현석) support looked pretty good in their first week playing alongside NotE . The team is looking much different from how they looked at the beginning of the season, however they have had a history of looking up and down. The Fuel will have to keep their momentum going in harder matchups this week against the Titans and Dynasty.
6. (+5) London Spitfire (6-4)
The London Spitfire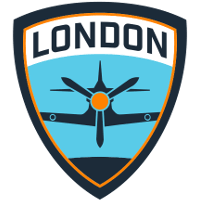 London Spitfire OWL Rank #12 Landon flex support SparkR William Andersson dps Backbone Jamie O'Neill dps Hadi Daniel Bleinagel tank Admiral Oliver Vahar support haven't had any particularly difficult opponents in this stage thus far and it's unlikely that will really change at any point this stage. Both the Boston Uprising and the Chengdu Hunters appear to be positioning themselves for qualification into the stage playoffs, but it's likely both teams will be seeded in the lower half of the playoffs bracket. Unless the Spitfire fall apart, they should be able to coast into the Stage 2 playoffs pretty comfortably.
7. (-) Seoul Dynasty (4-5)
It's hard to justify penalizing any team for a loss to the Titans. Unfortunately for the Dynasty, last week wasn't the last time they play the Titans this stage. They play them a second time in Stage 2's final week.
8. (-3) Boston Uprising (6-4)
The game five magic for the Boston Uprising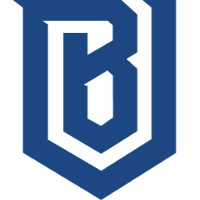 Boston Uprising OWL Rank #17 Valentine Kim Byoungju dps punk Leyton Gilchrist tank Faith Hong Gyu Kim support Crimzo William Hernandez support ran out last week with a loss to the Spark. While the Uprising have proven to be a good team thus far, they need to start winning matches before map five again -- otherwise matches like the one with the Spark may start to become more common.
9. (-) Philadelphia Fusion (7-4)
After a 2-2 start to Stage 2, the Philadelphia Fusion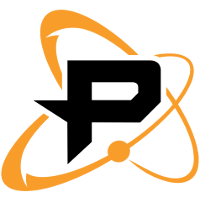 Philadelphia Fusion OWL Rank #6 AimGod Min-seok Kwon flex support MN3 Yoon Jae-hee dps ZEST Kim Hyun-woo (김현우) dps Belosrea tank FiXa Kwon Young Hoon (권영훈) support now need an upset over the Excelsior or the Shock to finish the stage with a winning record (assuming they beat the Outlaws). Even if they fail to do so and end Stage 2 3-4, they will at least be over .500 on the season with an 8-6 record.
10. (-2) Chengdu Hunters (5-5)
The hype train for the Chengdu Hunters
Chengdu Hunters OWL Rank #9 Mmonk Zhou Xiang (周翔) flex support Daizi Ni Yuandong (倪远东) off tank Jinmu Yi Hu (易虎) dps Leave Huang Xin (黄馨) dps GA9A Qiu Jiaxin (仇佳鑫) tank Nisha Tan Li (谭力) support should be slowing its pace somewhat after a loss to the Dragons. They have a tough task in trying to recover this week against a strong Gladiators squad.
11. (-5) Toronto Defiant (6-5)
The Toronto Defiant

Toronto Defiant OWL Rank #13 Twilight Lee Joo-seok (이주석) flex support Heesu Jeong Hee-su (정희수) dps Finale dps MuZe Kim Young-hun (김영훈) tank Ch0r0ng support have now lost the last three matches, each consecutive one by a worse margin, after starting 6-3. Their schedule doesn't get any easier this stage as their next two matches are against the Shock and the Titans.
12. (+1) Shanghai Dragons (4-6)
The Shanghai Dragons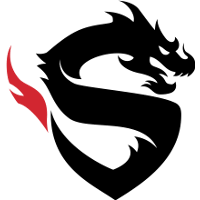 Shanghai Dragons OWL Rank #3 Izayaki Kim Min-chul (김민철) flex support Void Kang Jun-woo (강준우) off tank Fleta Kim Byung-sun (김병선) dps LIP Lee Jae-won (이재원) dps Fate Koo Pan-seung (구판승) tank LeeJaeGon Lee Jae-gon (이재곤) support should be able to build some momentum off their victory over the Hunters: their next three matches are against the Mayhem, Outlaws and Justice.
13. (+3) Hangzhou Spark (4-5)
Krystal finally made his Hangzhou Spark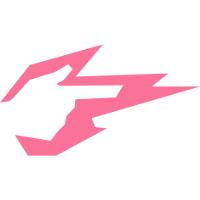 Hangzhou Spark OWL Rank #7 BERNAR Shin Se-won (신세원) off tank irony Kim Hyeong-woo (김형우) flex support Shy Zheng Yangjie (郑杨杰) dps AlphaYi Kim Joon (김준) dps guxue Xu Qiulin (徐秋林) tank superich Wu Gengtuo (吴梗拓) support debut and he looked fantastic. He, guxue and iDK look far better than the rest of the team. They could make for a solid core to build around in the future, but for right now appear to be carrying the load on an otherwise unformidable team.
14. (-) Paris Eternal (5-6)
The Paris Eternal
Paris Eternal OWL Rank #19 Kaan Emir Kaan Okumus flex support Glister Lim Gil-seong (임길성) dps Wub Cameron Johnson dps Dove Jesse Palomo dps Daan Daniël Vincentius Paulus Scheltema tank dridro Arthur Szanto support are 2-2 in Stage 2, but both wins have been to teams that have been extremely weak out of Stage 2's gate. They look better than they did at the end of Stage 1, but they don't look great either.
15. (+2) Houston Outlaws (3-5)
The Houston Outlaws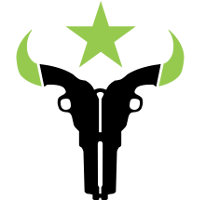 Houston Outlaws OWL Rank #10 Ir1s Kim Seung-Hyun (김승현) flex support Lastro Moon Jung-won (문정원) flex support Danteh Dante Cruz dps Pelican Oh Se-hyun (오세현) dps Mer1t Choi Tae-min dps Piggy Shin Min-jun tank looked really good on their first map against the Titans and even looked good at other points throughout the series -- most of the time when they integrated DPS into their lineup. There were plenty of arguments for and against the Outlaws' decision to repeatedly try their hand at matching the Titans' GOATs compositions, but none were as informed as the debate between Sideshow and clockwork. Lost in all of the debate around the Outlaws' composition choices was the nice injection of ArHaN . He has seen little playtime since being added to the Outlaws last year and he looked pretty solid. It would be nice to see some more ArHan playtime.
16. (+2) Los Angeles Valiant (1-9)
The Los Angeles Valiant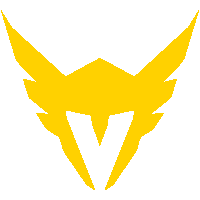 Los Angeles Valiant OWL Rank #14 Molly He Chengzhi (何诚智) flex support Diya Lu Weida (陆炜达) dps innovation Oh Seok-hyun (오석현) dps Becky Il-ha Kim (김일하) dps Ezhan dps Marve1 Hwang Min-seo (황민서) tank Lengsa Chen Jingyi (陈婧逸) support finally have one in the win column! However, the Valiant still look like one of the weakest teams in the league. They play the Washington Justice this week, meaning there is an opportunity for them to get a second win.
17. (-5) Atlanta Reign (5-6)
The team that lost to the Valiant? The Atlanta Reign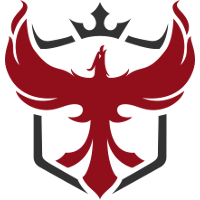 Atlanta Reign OWL Rank #4 Kai Kai Collins dps nero Charlie Zwarg dps Hawk Xander Domecq tank UltraViolet Benjamin David support Ojee Christian Han support . They are now 2-5 in their last five regular season matches, beating only the Outlaws and the Justice. Their stretch of defeats began before Daco went to the bench and Dafran retired, so their absences aren't entirely to blame. The team as a whole just looks bad.
18. (-3) Guangzhou Charge (3-8)
19. (-) Washington Justice (1-10)
The Washington Justice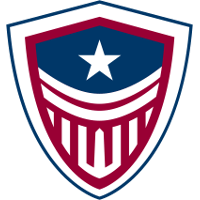 Washington Justice OWL Rank #16 Decay Jang Gui-un (장귀운) dps Happy Lee Jung-woo (이정우) dps Mag Kim Tae-sung (김태성) tank Krillin Jeong Young-hoon support Opener An Gi-beom support are still one of the worst teams in the league, but they do look better whenever Corey is on Widowmaker. In fact, the Justice are a fun to team to watch when they play DPS compositions. They're unlikely to pull off many upsets even with those compositions, but at least they can put on a show.
20. (-) Florida Mayhem (1-10)
Last week went more smoothly for the Florida Mayhem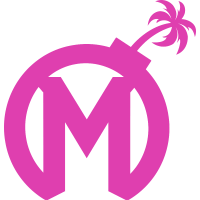 Florida Mayhem OWL Rank #11 SirMajed Majed Alrashied flex support Checkmate Baek Seung-hun dps Hydron Isaiah Rodriguez dps someone tank ANAMO Jeong Tae-seong (정태성) support than the week before. They were only getting destroyed by the opposing teams on stage rather than getting destroyed on stage and by the public on social media.
Weekly Wrap-up
Rapidly approaching is the first homestand in the history of the Overwatch League as the Dallas Fuel are set to host matches on April 27 and 28.
Anyone who wants to watch the Overwatch League's first home games live has missed their opportunity to buy tickets. The Fuel announced this week that tickets have been sold out.
As for this upcoming week of matches, there are few matchups between heavyweights this week, meaning the strongest teams should continue their winning ways. At least they will if there are no upsets, which is always a possibility.