TiZi has been released from XL2 Academy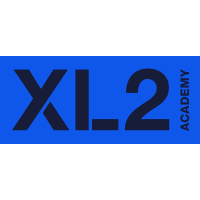 XL2 Academy Contenders NA Rank #4 BiaNcA Kim Dong-wook (김동욱) off tank Haku Robert Blohm flex support buds Casey McIlwaine dps ksp Kai Collins dps GIG Rick Salazar tank Ojee Christian Han support . He was the team's main tank.
Because of the recent changes with XL2, I am now LFT in OWL / Academy / Contenders.

Previously I was in Runaway, London Spitfire, and XL2 Academy. I currently have 3 accounts over 4600 and I am confident I can help my team win.

Please contact me via Twitter DM or Discord DM. 😀

— TiZi (LFT) (@Overwatch_TiZi) January 26, 2019
He is the fifth player to be dropped from XL2 in the past couple of weeks as the team looks to shift to a lineup with players from the New York City area. TiZi joins the likes of Mangachu, Cloneman16, Goliath and Logix on the list of players recently released by XL2.
The Korean main tank player first joined XL2 after he was released by the London Spitfire alongside three other players late in the Overwatch League season.
TiZi was picked up by XL2 Academy prior to Contenders Season 2. The squad finished second in Contenders Season 2 and in the top four of Contenders Season 3 with his help.
There are only two remaining players on the XL2 roster. The team currently has off-tank WOOHYAL and main support Jer . Tryouts for their new roster are set to begin, according to the team's Twitter.
XL2 Academy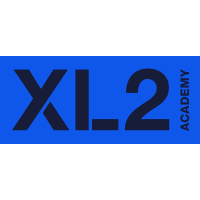 XL2 Academy Contenders NA Rank #4 BiaNcA Kim Dong-wook (김동욱) off tank Haku Robert Blohm flex support buds Casey McIlwaine dps ksp Kai Collins dps GIG Rick Salazar tank Ojee Christian Han support 's players are:
And their staff are: