DPS player Logix has been released from XL2 Academy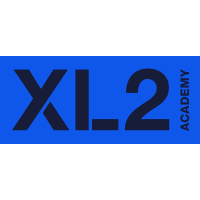 XL2 Academy Inactive Haku flex support Speedily Nicholas Zou dps Kai Kai Collins dps GIG Rick Salazar tank buds Casey McIlwaine flex Ojee Christian Han support and is now a free agent in search of a new team. This comes shortly after the organization dropped three other players in favor of local representation.
Free agent for the next contenders season, looking for EU/NA opportunities

Discord : Logix#5813
Email : logix@evolved.gg

— Andreas Berghmans (@LogixOW) January 15, 2019
Logix joined XL2 prior to the start of Contenders Season 3 after spending the rest of 2018 in the Overwatch League with the Florida Mayhem. He became most well-known for his hitscan DPS play while with the Mayhem.
XL2 made it to the semifinals of Contenders Season 3 with the help of Logix. This follows a Contenders Season 2 in which the team finished second to Fusion University.
Earlier this week, XL2 Academy released Cloneman16 , Mangachu and Goliath in a move that seemed to signal the team was pivoting toward players with New York City ties.
Of the players released, only Logix counts toward the region-lock limit of three foreign players per team. XL2 Academy will now have one spot available for a player from outside the North American region should they choose to fill it.
There are currently only three players registered to the XL2 Academy roster. The team has no DPS or flex support players as of right now.
They are not currently scheduled to play in any upcoming competitions.
XL2 Academy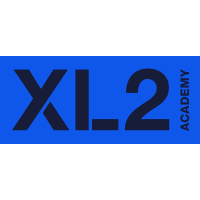 XL2 Academy Inactive Haku flex support Speedily Nicholas Zou dps Kai Kai Collins dps GIG Rick Salazar tank buds Casey McIlwaine flex Ojee Christian Han support 's players are:
Sung "WOOHYAL" Seung-Hyun (Off Tank)
Hwang "TiZi" Jang-hyeon (Tank)
Jeremy "Jer" Santacruz (Support)
And their staff are: