The Hangzhou Spark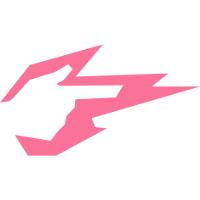 Hangzhou Spark OWL Rank #6 BERNAR Shin Se-won (신세원) off tank irony Kim Hyeong-woo (김형우) flex support Shy Zheng Yangjie (郑杨杰) dps AlphaYi Kim Joon (김준) dps guxue Xu Qiulin (徐秋林) tank superich Wu Gengtuo (吴梗拓) support have announced the additions of DPS Krystal and flex support BeBe .
Finally, we are happy to announce Krystal and @bebezzangv join us.
Go! Hangzhou Spark!!! (o゚▽゚)o pic.twitter.com/vGZxapuIoh

— Hangzhou Spark (@Hangzhou_Spark) November 21, 2018
Krystal is the franchise's second Chinese player and first player from T1w. He played alongside Spark main tank guxue in the 2018 World Cup, where China finished second to South Korea.
BeBe is the fourth Spark player to come from X6-Gaming, which is also the former team of Spark head coach MASK. He first joined X6 during 2017 before their first entry into APEX and was a part of the lineup during X6's championship run in Contenders Season 1 Korea.
The team announced on their Weibo that this is the last of their player announcements. The Spark roster has 10 players in total.
The roster features eight Korean players and two Chinese players. Four come from X6-Gaming, three come from Seven, while LGD Gaming, Lucky Future Zenith and T1w are represented by one player each.
The next season of the Overwatch League begins February 14.
The Hangzhou Spark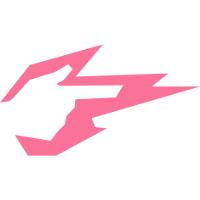 Hangzhou Spark OWL Rank #6 BERNAR Shin Se-won (신세원) off tank irony Kim Hyeong-woo (김형우) flex support Shy Zheng Yangjie (郑杨杰) dps AlphaYi Kim Joon (김준) dps guxue Xu Qiulin (徐秋林) tank superich Wu Gengtuo (吴梗拓) support currently are:
And their staff is: