The San Francisco Shock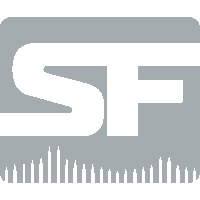 San Francisco Shock OWL Rank #2 Viol2t Park Min-ki flex support Finn Oh Se-jin (오세진) flex support Proper Kim Dong-hyeon (김동현) dps s9mm Samuel Santos dps Coluge Colin Arai tank have picked up O2 Team
O2 Team Inactive Cr0ng Nam Ki-cheol (남기철) off tank climax Maeng Ju-ho (맹주호) dps D3CAL Park Sung-in (박성인) dps Wily Kim Han-byeol (김한별) tank RAin Park Jae-ho (박재호) support Highly Lee Sung-hyeok (이성혁) support flex support Viol2t . He is the third new player to join the Shock this offseason.
From the Contenders stage to the @OverwatchLeague main stage, help us welcome our newest flex support @Viol2t_OW to the San Francisco Shock season 2 squad!

We can't wait to show you how he will #ShockTheWorld! pic.twitter.com/z5Kn6pA3CC

— San Francisco Shock⚡ (@SFShock) October 24, 2018
Viol2t played for O2 Ardeont in Contenders Seasons 1 and 2, helping the team finish as runner-ups in Contenders Season 1. His team failed to match that performance in Season 2 as they were eliminated in the quarterfinals. He is the first player from O2 Ardeont to make it to an Overwatch League team.
The Shock began the offseason with the releases of iddqd, Nomy and dhaK. The organization later traded Danteh for smurf. Most recently, it promoted Rascal up from its academy roster. Viol2t is the organization's first free agent signing of the offseason.
Viol2t is the 11th player to join the Shock roster, leaving just one open spot remaining on the team's lineup. They currently have the largest roster in the Overwatch League.
The players representing the San Francisco Shock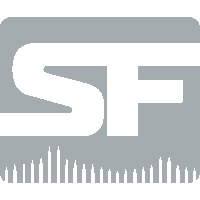 San Francisco Shock OWL Rank #2 Viol2t Park Min-ki flex support Finn Oh Se-jin (오세진) flex support Proper Kim Dong-hyeon (김동현) dps s9mm Samuel Santos dps Coluge Colin Arai tank are:
The San Francisco Shock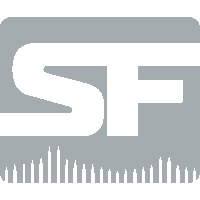 San Francisco Shock OWL Rank #2 Viol2t Park Min-ki flex support Finn Oh Se-jin (오세진) flex support Proper Kim Dong-hyeon (김동현) dps s9mm Samuel Santos dps Coluge Colin Arai tank staff are: